We are Auto Extras. Innovating Transport to Fulfill Life's Missions.
Our team is passionate about making a difference in the lives of our clients. We work closely with you to understand your unique needs and goals, and then we use our expertise to help you achieve the desired outcome. Whether you need a custom vehicle modification or a complete transportation solution, we are here to help.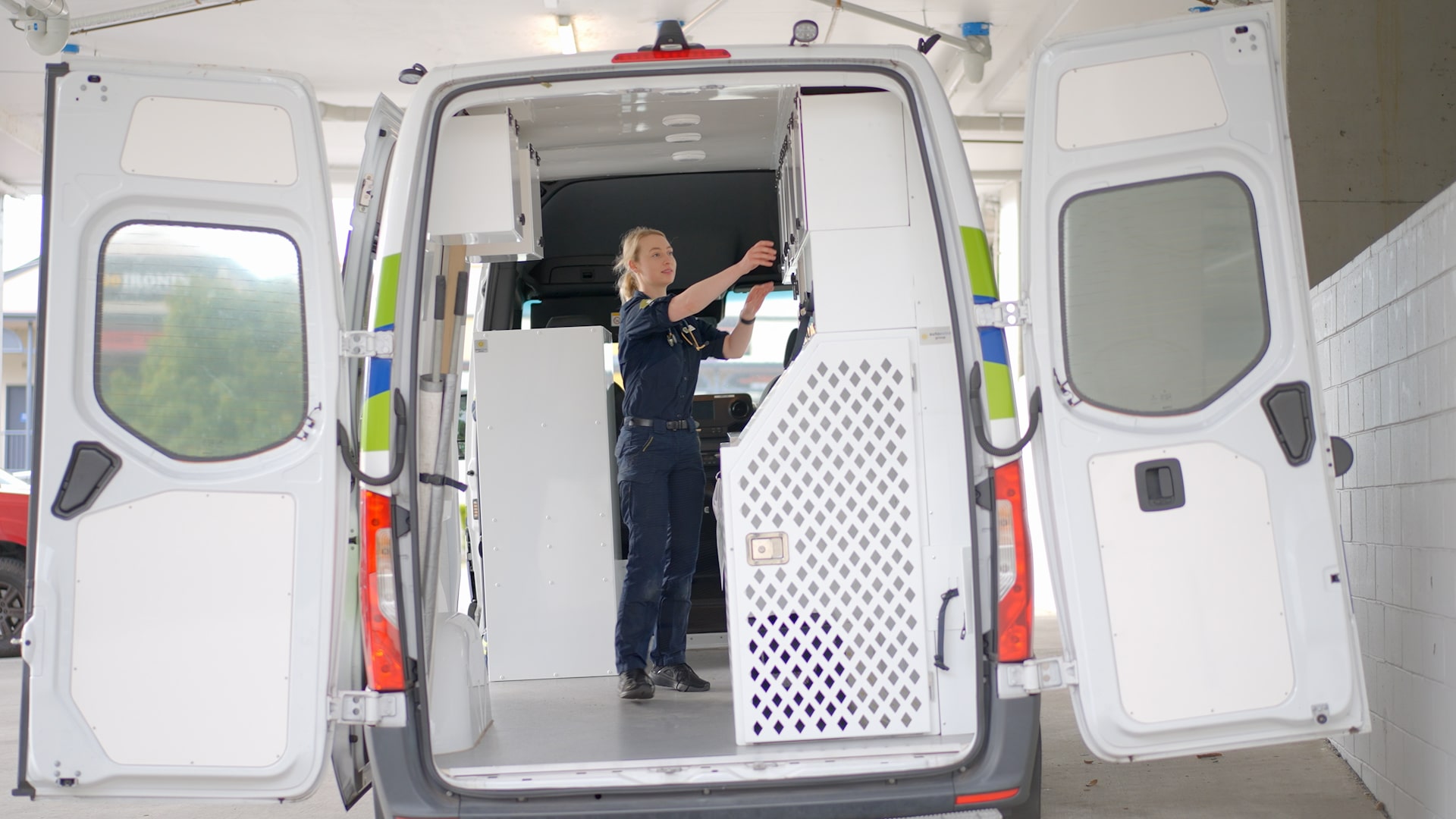 SINCE 1985
MODIFYING VEHICLES
OVER 94%
CUSTOMERS SATISFACTION SCORE
Why Choose Us?

Quality Products & Workmanship
Offering superior craftsmanship and high-quality products for our valued customers.

Streamlined Process
Our goal is to minimise your vehicle's downtime and have you back on the road as soon as possible.

Customisable Solutions
We will customise to suit your individual requirements and needs.

Diversity of Services Offered
Maximise your vehicle's potential with a wide range of solutions.
We provide customised, efficient and effective solutions to the disability transport and commercial fleet automotive industries
A turnkey finished solution for community transport organisations
Driving Mobility through Vehicle Modifications
Providing wheelchair accessible vehicle options for all with both short term and long term arrangements available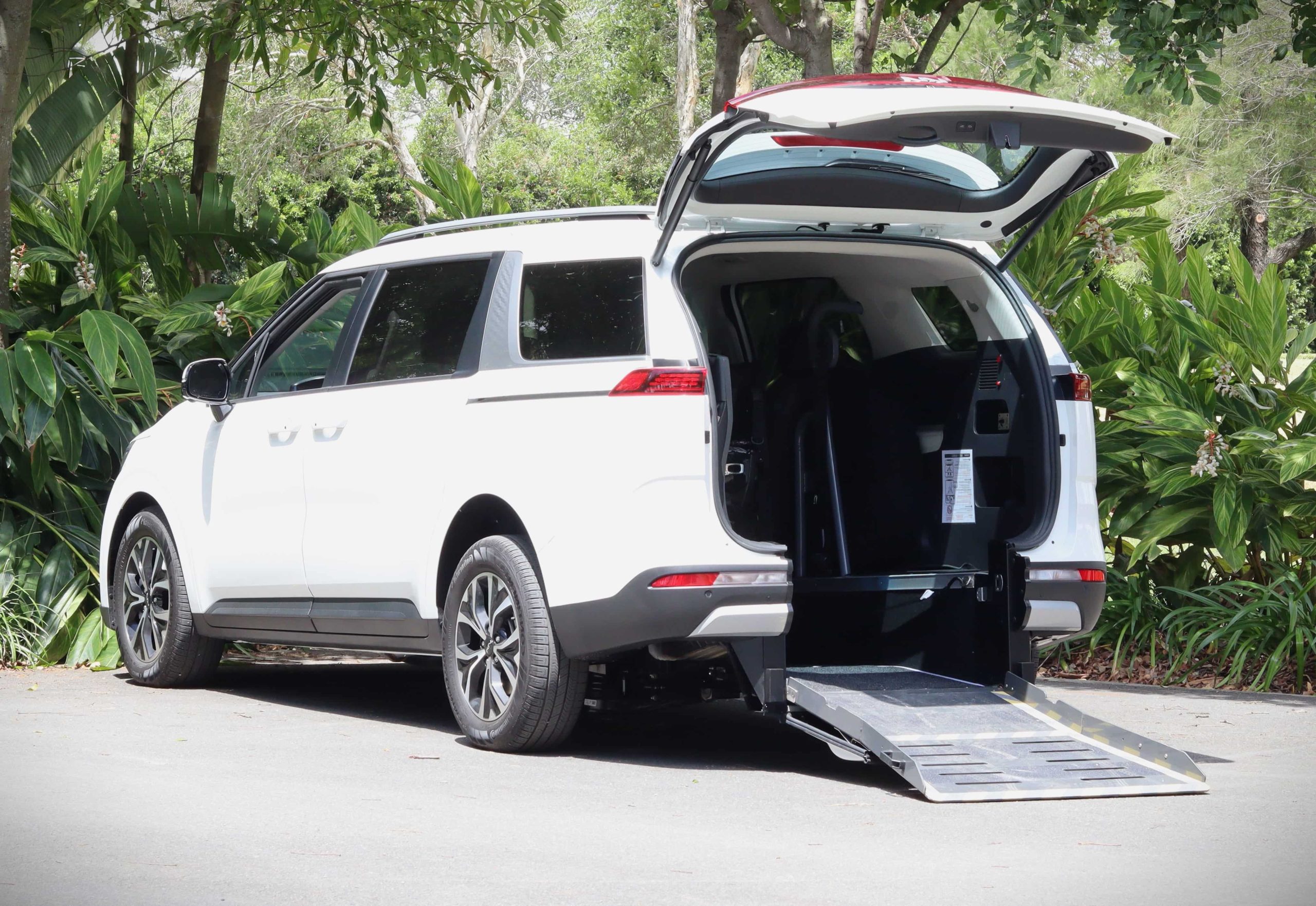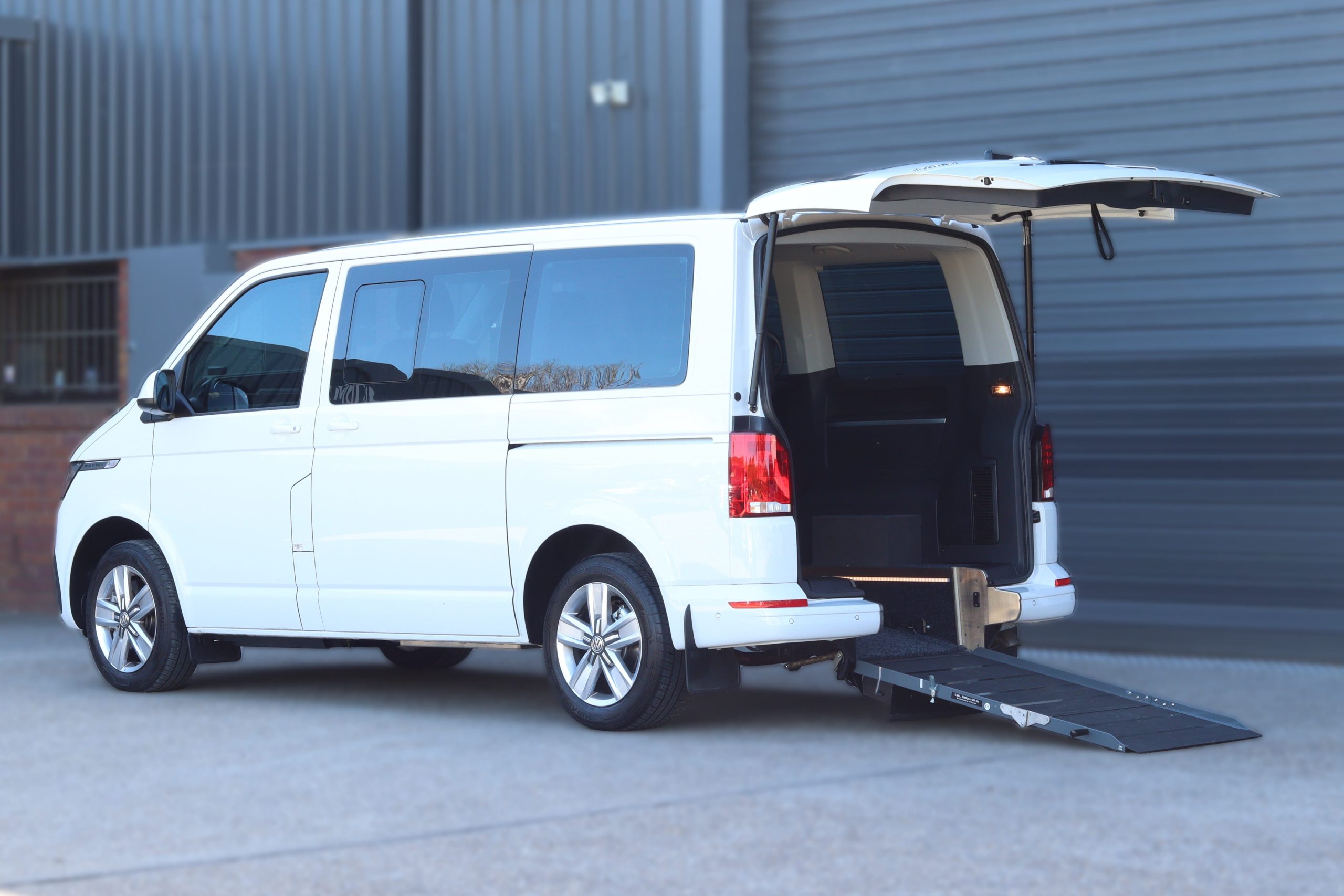 Have an idea for your vehicle modification? Lets connect
Wheelchair Accessible Vehicle Hire
Being able to hire a variety of wheelchair-accessible vehicles, from people mover to a large vehicle for a group holiday.
Friendly team and provide flexibility around my requirements, and support workers
Having the freedom and independence to attend, events, holidays, etc.
Mobile Library Van
Fleet Management would like to thank you for all your assistance with the fit out of Council's mobile library van. I have returned from leave and very overwhelmed with the final product. The assistance offered by your company and excellent workmanship is very much appreciated. It has been identified the works undertaken to achieve finishes throughout the build have been acknowledged by both Fleet Management and Executive members.
Appreciation is expressed in dealing with the numerous changes and processes undertaken by Council. We acknowledge the professionalism shown by your company through the major undertaking.
Personally Craig and I would like to congratulate you on this initial mobile library build, the scope of the work undertaken and the continuity of works with the recent pandemic and flooding events.
A very big Thank you
Just wanted to say a very big thank you, I am loving the hand controls very easy to use, and getting used to the Abiloader it is working well.
Hand Control Modifications
I am very happy how everything turned out with the modifications. Everything works to perfection. I would like to thank you and your team for everything you have done for me.
Hand Controls
I'd like to thank Ian and the team at Auto Extra for making the whole process of installing hand controls on my new car run so smooth and worry free.
The modifications were done with the highest care, plus they also arranged the transport of the vehicle to and from the dealership which meant I was able to pick up the car and drive it myself straight away.
I highly recommend Auto Extras to anybody requiring vehicle modifications.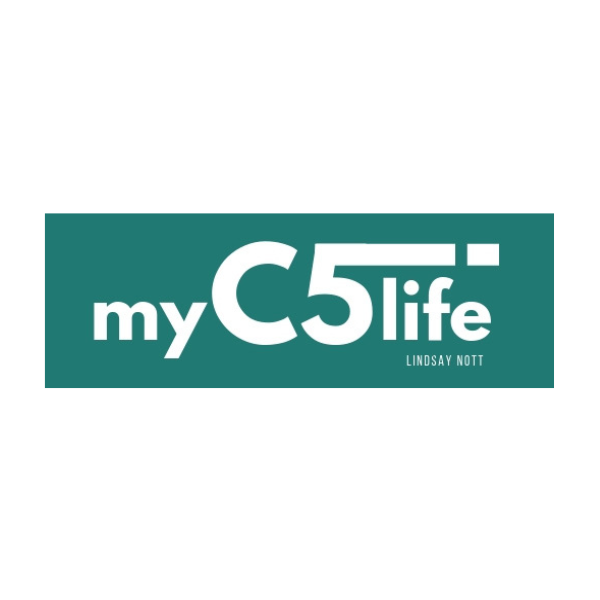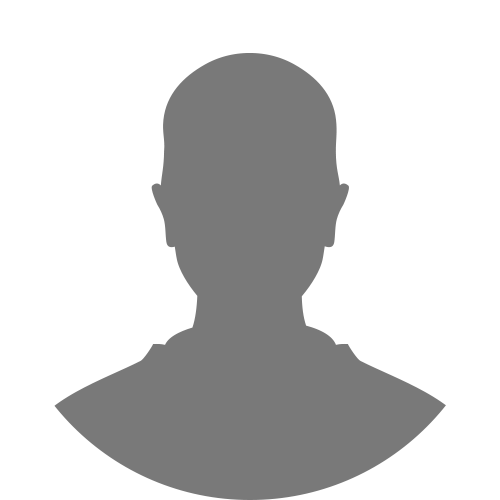 Coordinator Fleet Management
Scenic Rim Regional Council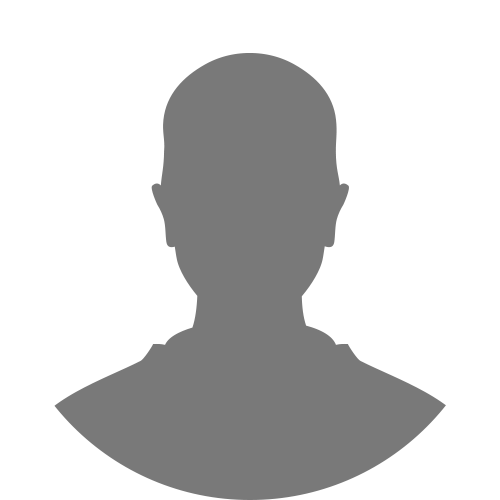 P&J from Brookwater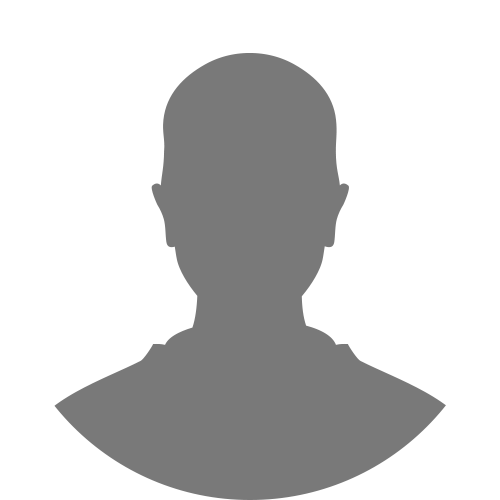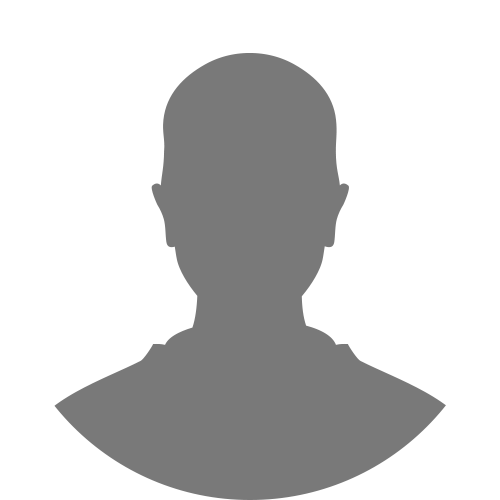 Fiona Donaldson
Your Personal Travel Manager
We provide short term rental and long term lease
Offering a diverse array of options through our wheelchair accessible vehicle fleet, all of which are equipped with fully compliant Australian restraint systems. With options for one or two wheelchair positions and with multiple seating configurations available, our services have you covered.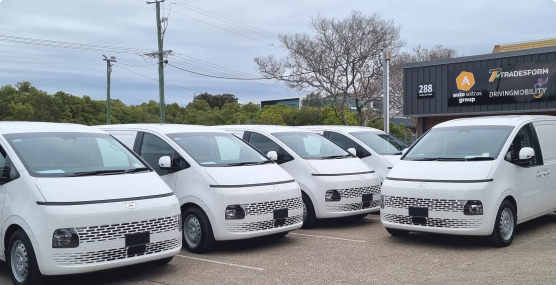 Our Trusted Brands
We work with the best brands to give our customers high quality products that will last them a lifetime.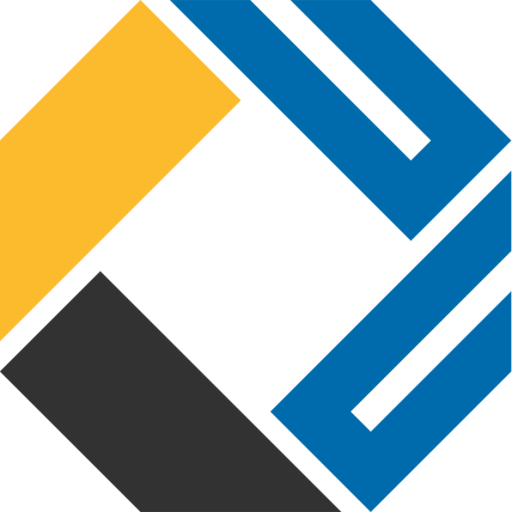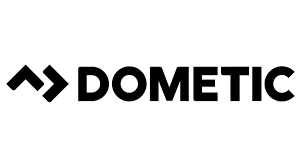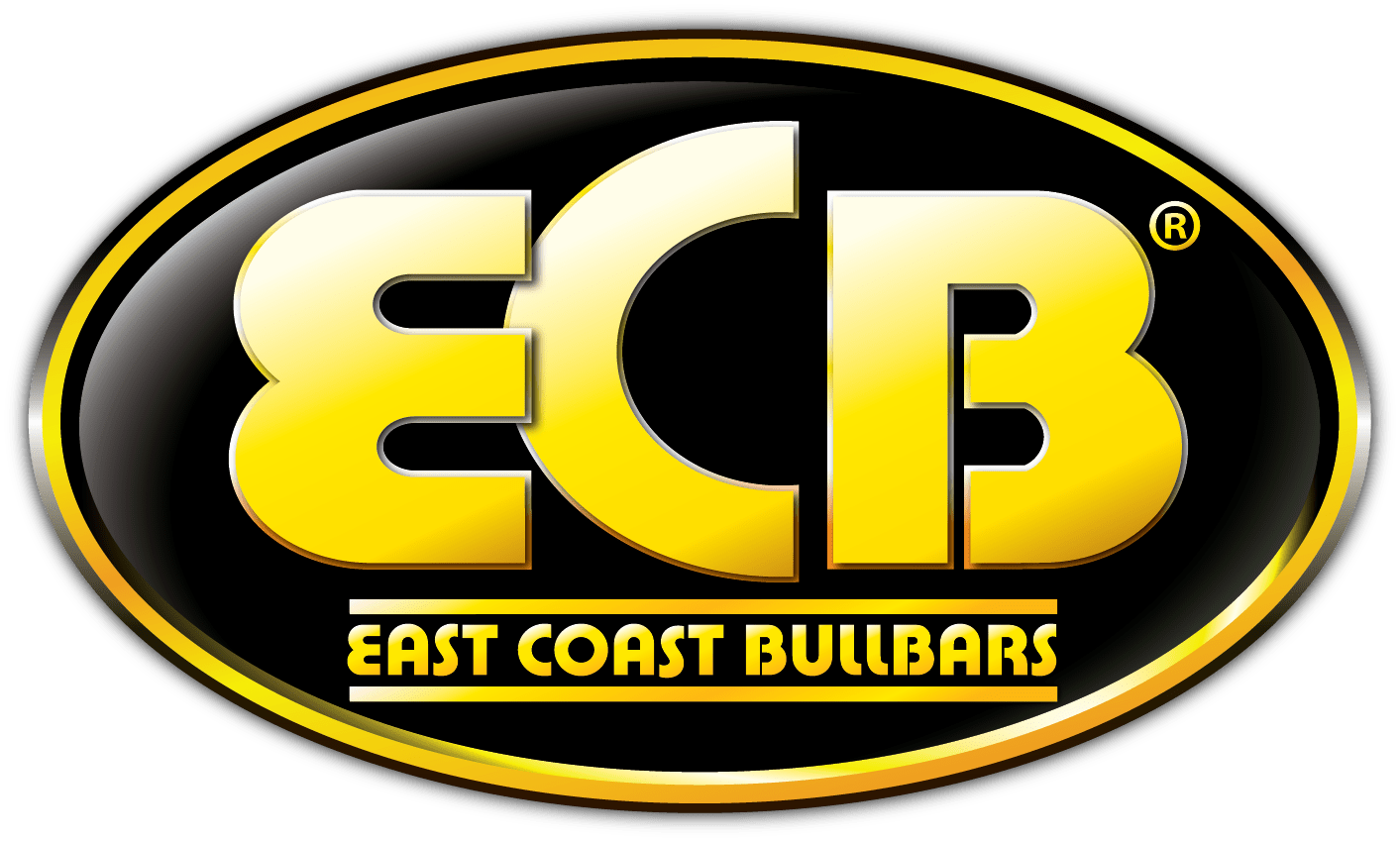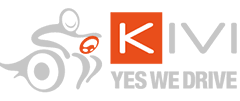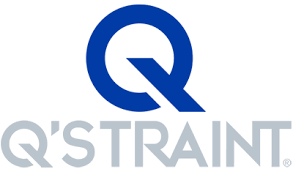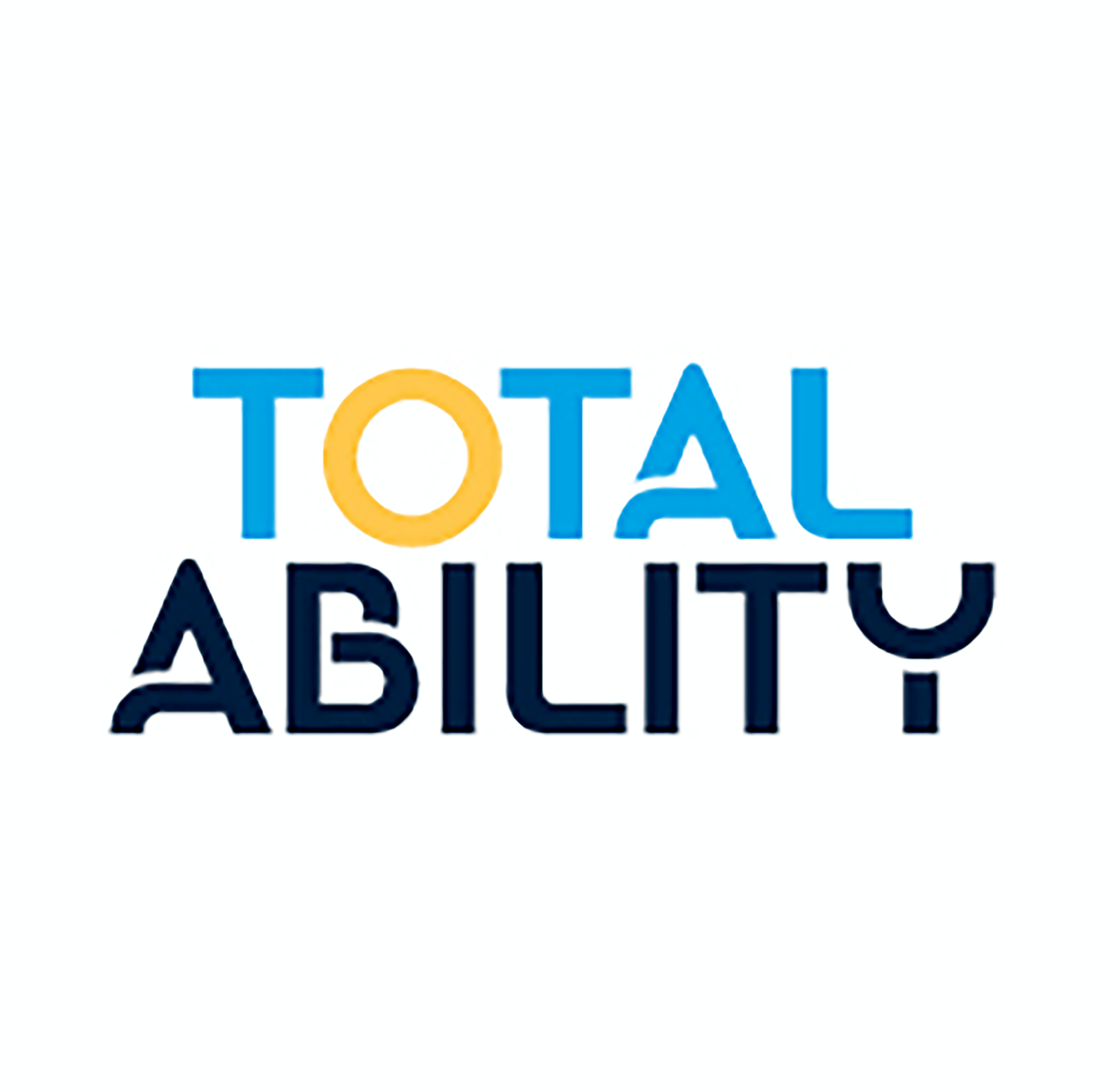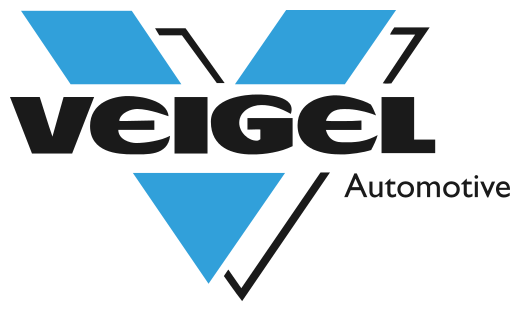 Who We Work With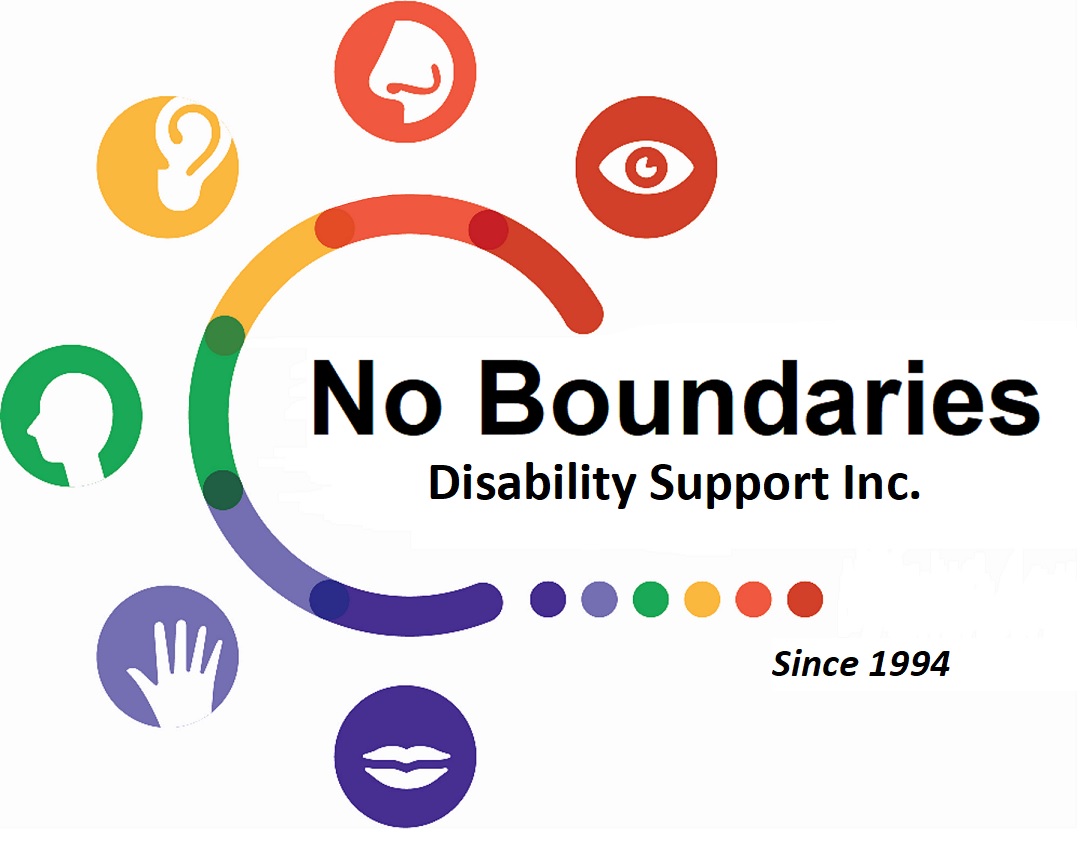 Get in touch for a consultation from our team!
We work with the best brands to provide our customers with
high quality products and solutions