Driving Mobility through Vehicle Modifications
At Auto Extras, we are passionate about collaborating closely with occupational therapists, support coordinators, plan managers, and allied health professionals to develop personalised solutions that meet the unique needs and requirements of each client.
As a NDIS registered provider, we assist our NDIS clients through the process of having their vehicle modified. We also work with the community transport organisation sector, delivering vehicle mobility modifications and low floor conversions.
Our team's industry expertise, use of quality products, and commitment to quality workmanship mean you can count on receiving the right solution for your needs.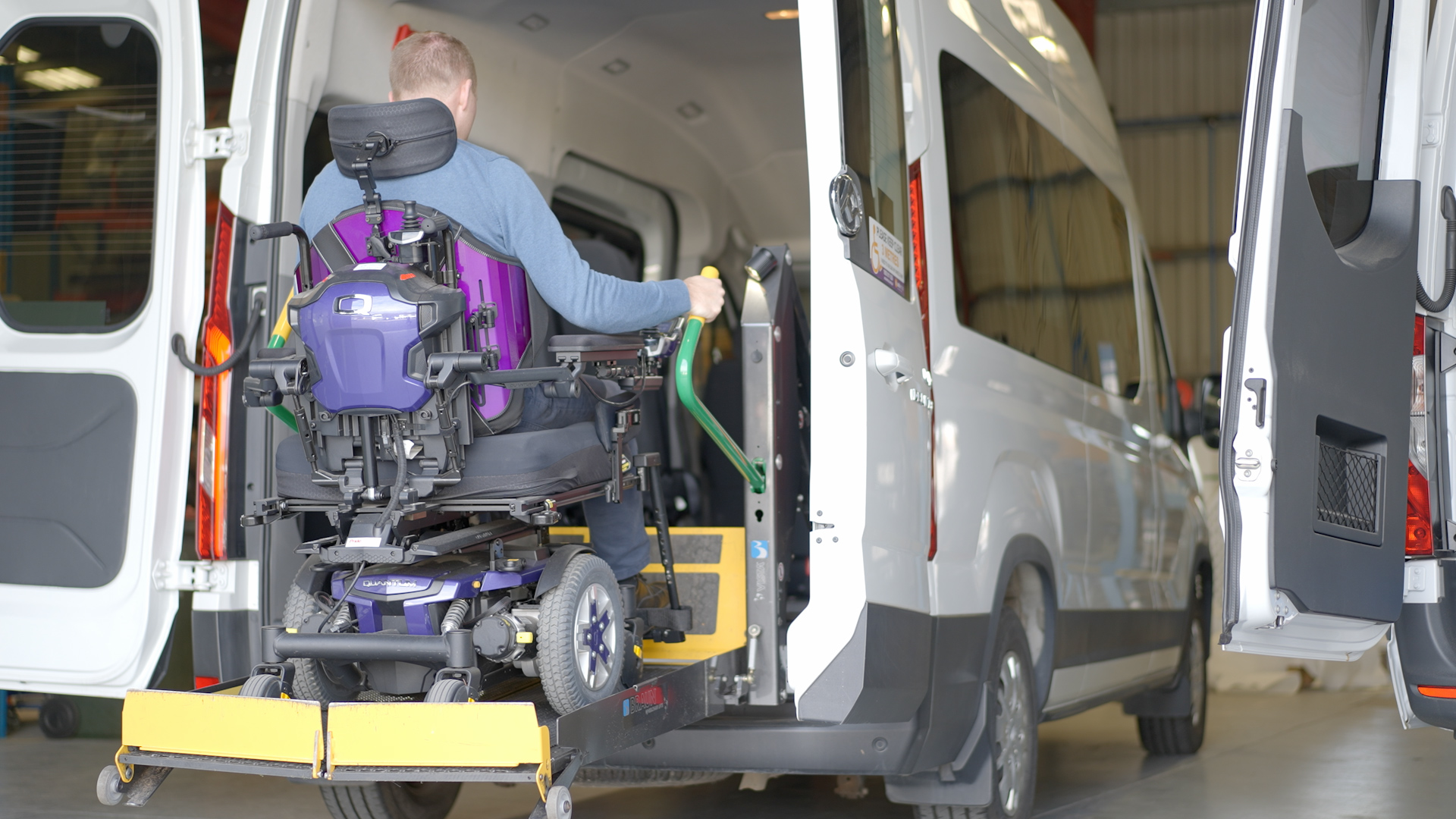 Vehicle Modifications
Enabling travel through driving aids and modifications
We provide a comprehensive range of vehicle mobility modifications tailored to your individual needs. These modifications include hand controls, hoists, wheelchair and scooter transport, pedal modifications, transfer aids, low floor conversions and access solutions so you can get where you need to be.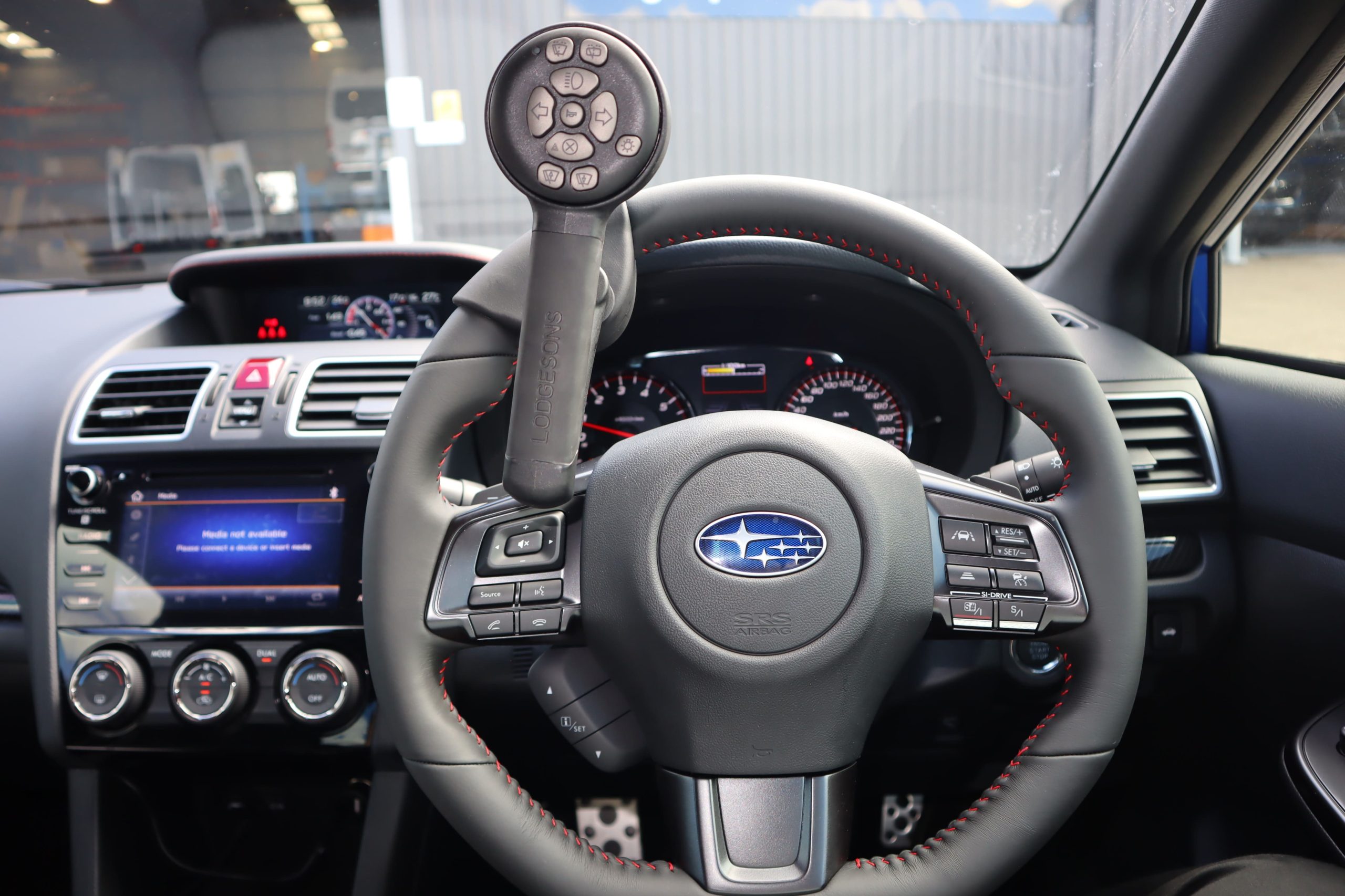 Low Floor Conversions
Improving wheelchair accessibility
At Auto Extras, we provide low floor conversion services for a range of vehicles, including the Volkswagen Caddy, Volkswagen Multivan and Caravelle, Kia Carnival, and Hyundai Staria. These conversions enable easy entry and exiting in a wheelchair, while providing ample space and visibility – all without raising the roof.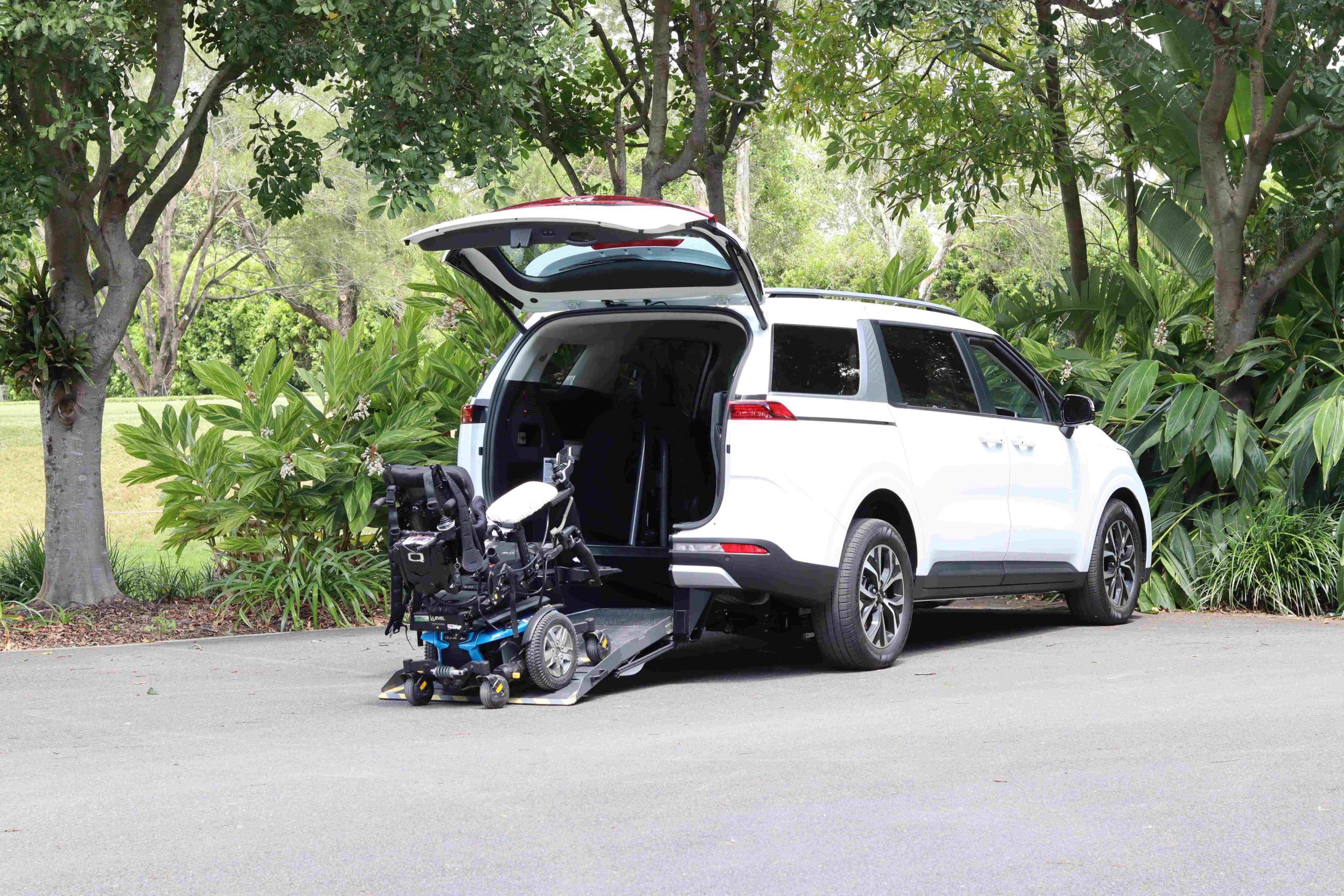 Occupational Therapists
Collaborating with occupational therapists for successful client outcomes
Collaborating closely with occupational therapists and other allied health professionals to ensure that we provide the best possible solutions for our clients. We assist in selecting the most appropriate equipment and solutions for the client's transportation needs.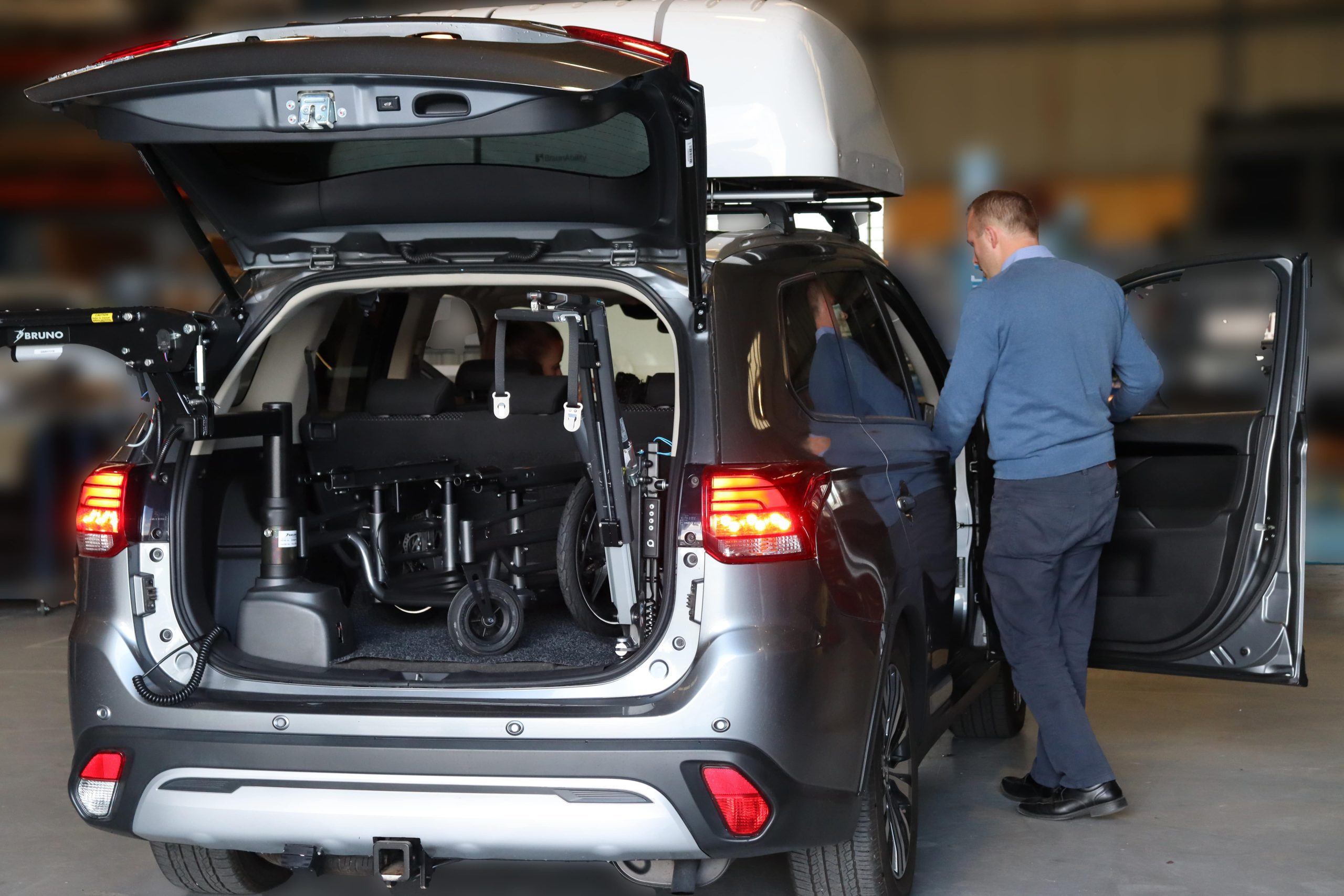 Who We Work With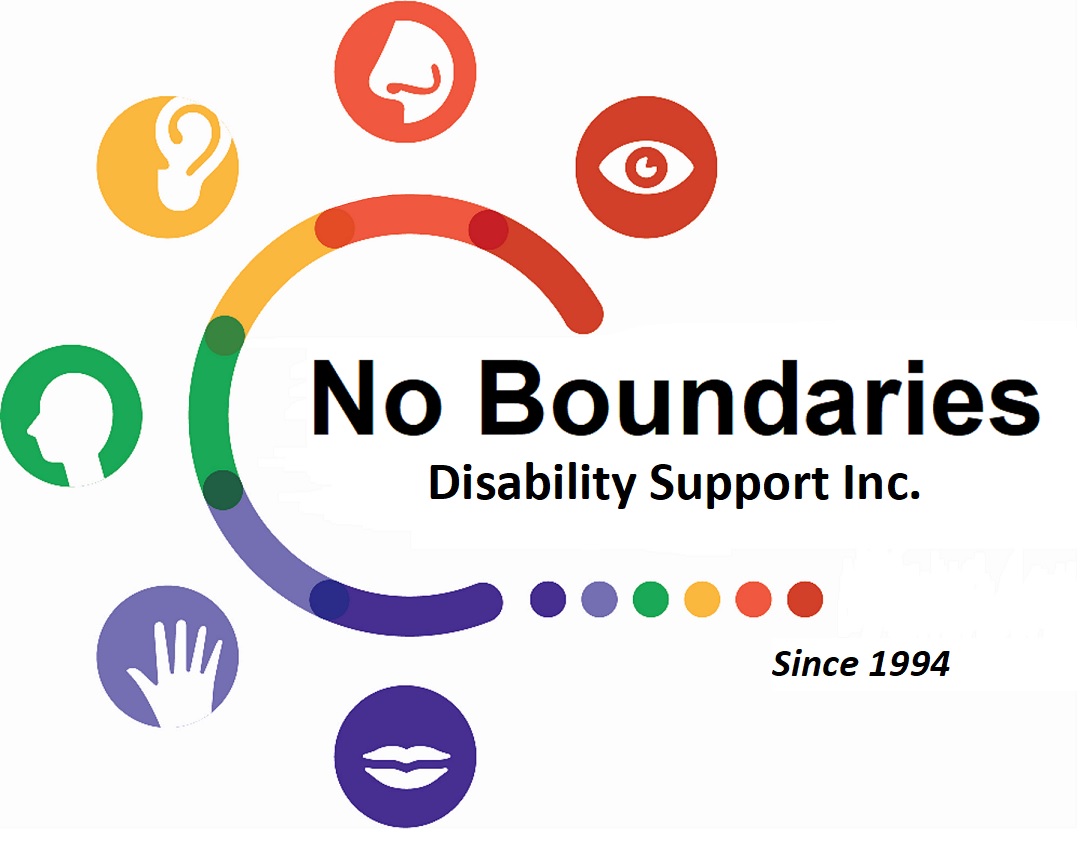 Get in touch for a consultation from our team!
We work with the best brands to provide our customers with
high quality products and solutions