Experience the mobility solutions available with a demonstration.
Our Mitsubishi Outlander demonstration vehicle is a great way to find out exactly how our products work and ensure you are comfortable with the modifications you plan to have completed on your vehicle.
The demonstration vehicle is packed with a number of solutions to try including:
Braun Wheelchair Topper
Boot Hoists
Hand Controls
Steering Aids and Spinner Knobs
Pedal Modifications
Transfer Aids
Bruno Chariot Trailer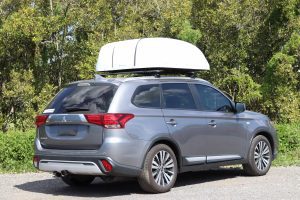 Wheelchair Accessible Vehicles are also available for viewing and demonstrations including the Kia Carnival, VW Multivan and VW Caddy.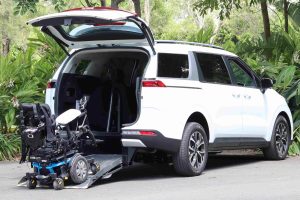 The Ford Mondeo demonstration vehicle is fitted with an Abiloader wheelchair loader that is able to deliver your chair to the driver's door from the boot and safely places it back when you are ready. It has also been fitted with Fadiel Electronic Trigger style hand controls. This vehicle is also available for hire. Enquire today for a trial.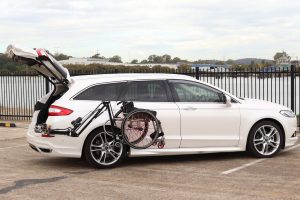 Book a Demonstration
Please provide your details and vehicle modification requirements and we will be in contact with you to arrange a time.
Get in touch for a consultation from our team!
We work with the best brands to provide our customers with
high quality products and solutions