We are Auto Extras. Innovating Transport to Fulfill Life's Missions.
At Auto Extras, our goal is 'Innovating transport to fulfill life's missions'. It's what drives us to become the sought-after solution provider for;
Wheelchair Accessible Vehicle Conversions
Wheelchair Accessible Vehicle Hire & Lease
Mobility Driving Aid Modifications
Community Transport Vehicle Conversions
Trade & Commercial Fleet & Van Fitouts
Our team is passionate about making a difference in the lives of our clients. We work closely with you to understand your unique needs and goals, and then we use our expertise to help you achieve the desired outcome. Whether you need a custom vehicle modification or a complete transportation solution, we are here to help.
At Auto Extras, we take pride in our work and are committed to delivering exceptional quality and service. Our team is made up of experienced individuals who are dedicated to ensuring that your experience with us is seamless and enjoyable.
We believe that transportation can be a catalyst for positive change in the world, and we are proud to be a part of that change. Thank you for choosing Auto Extras as your partner in innovating transport solutions that fulfill your missions and change your life.
SINCE 1985
MODIFYING VEHICLES
OVER 94%
CUSTOMERS SATISFACTION SCORE
Our Team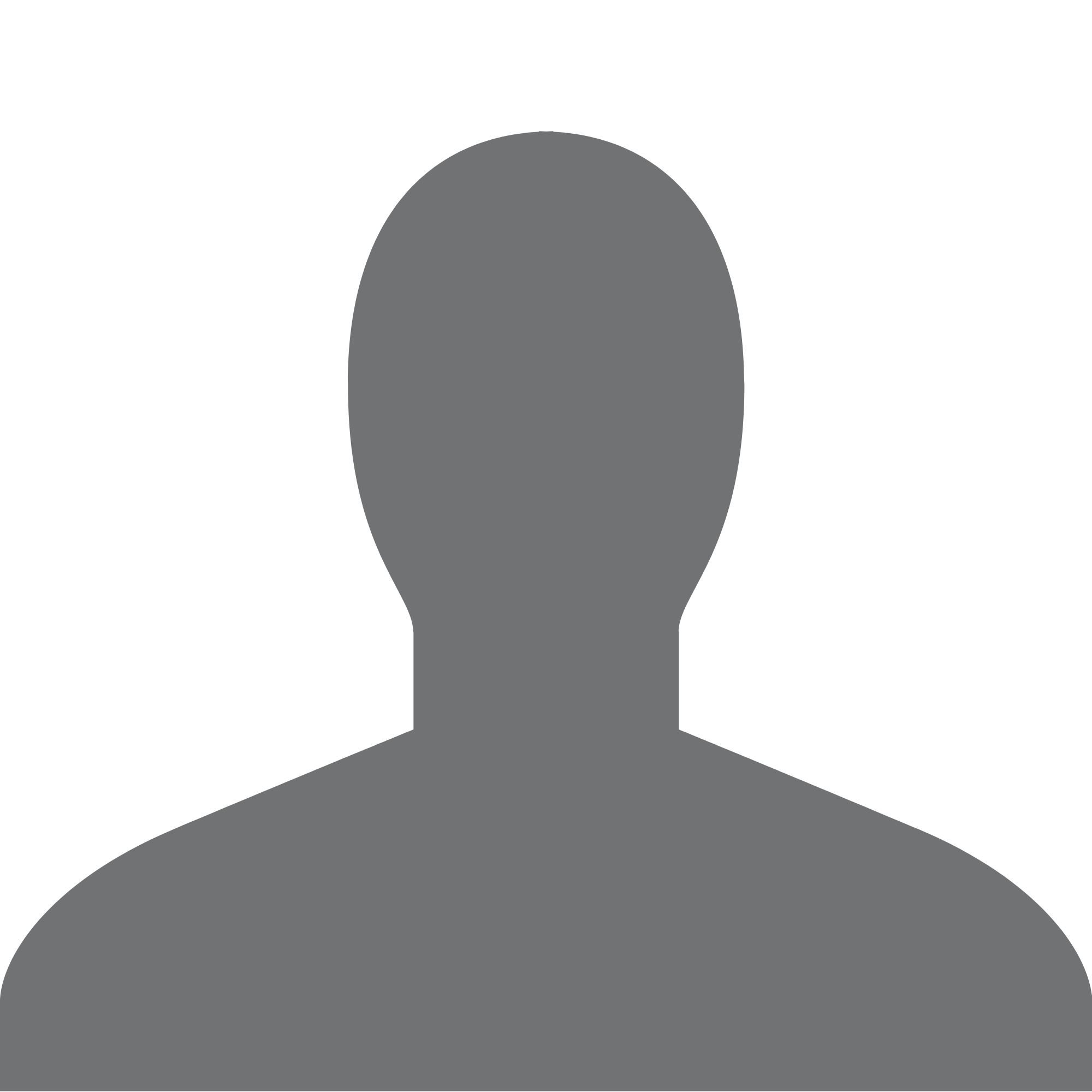 Ian
Director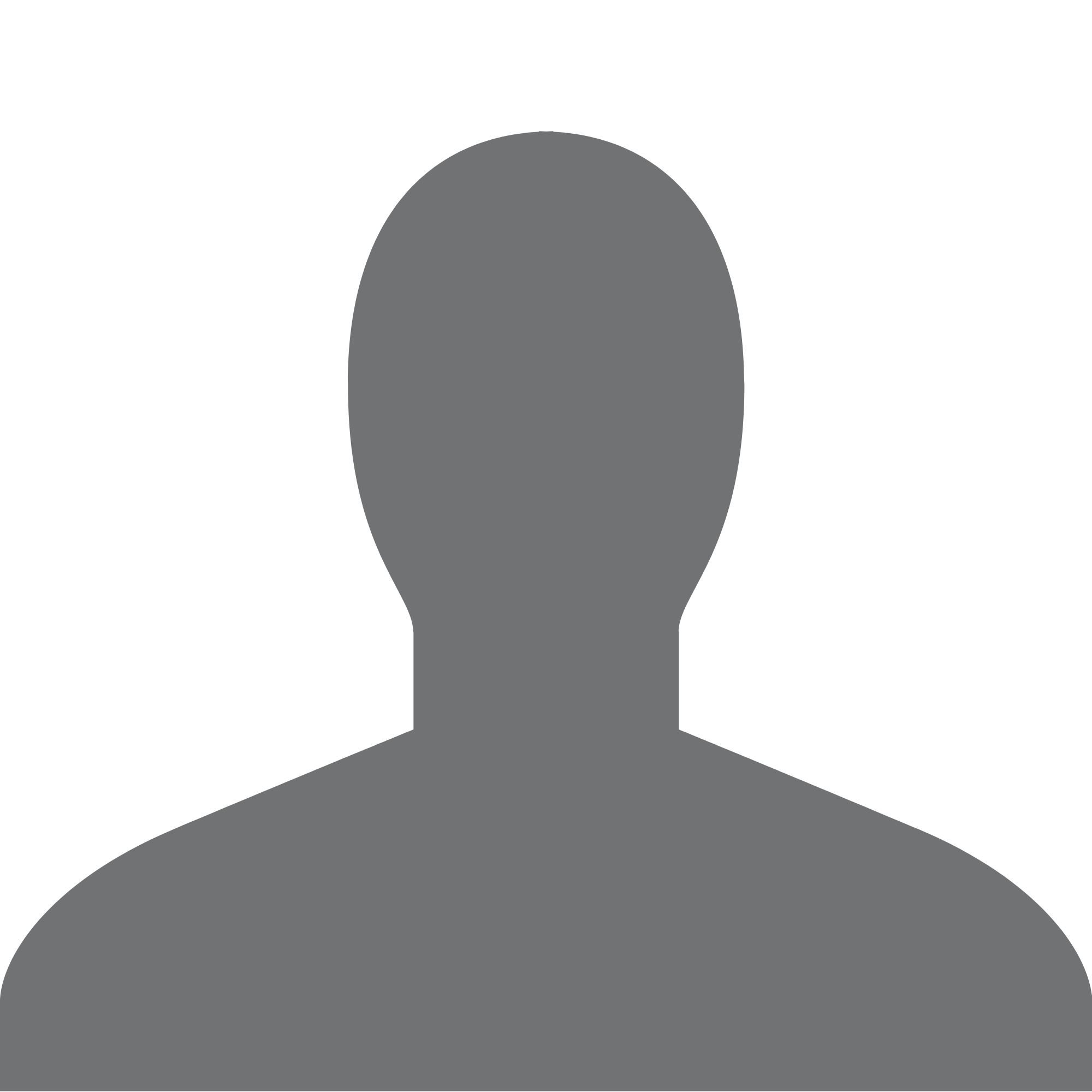 Glenn
Director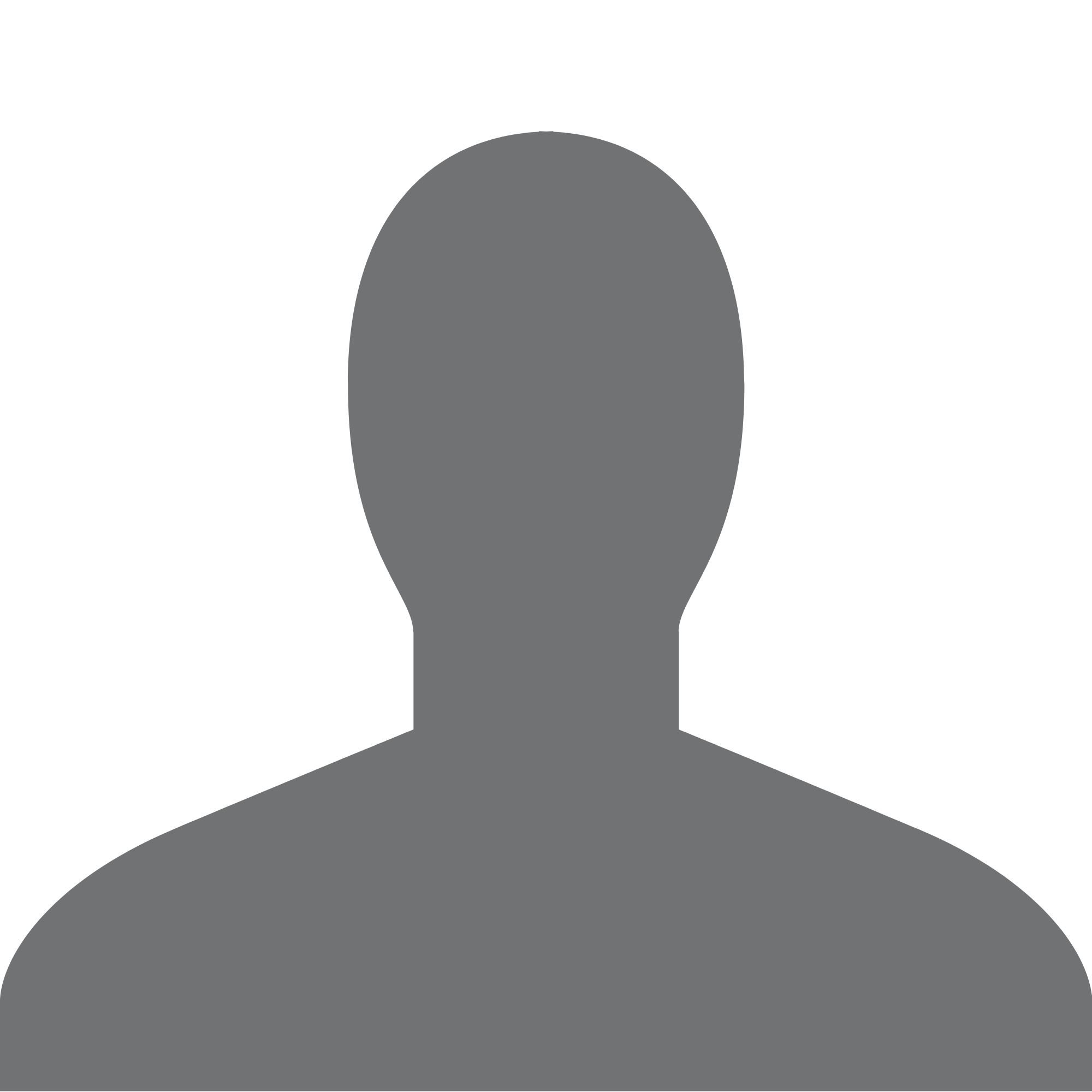 Sonny
Technician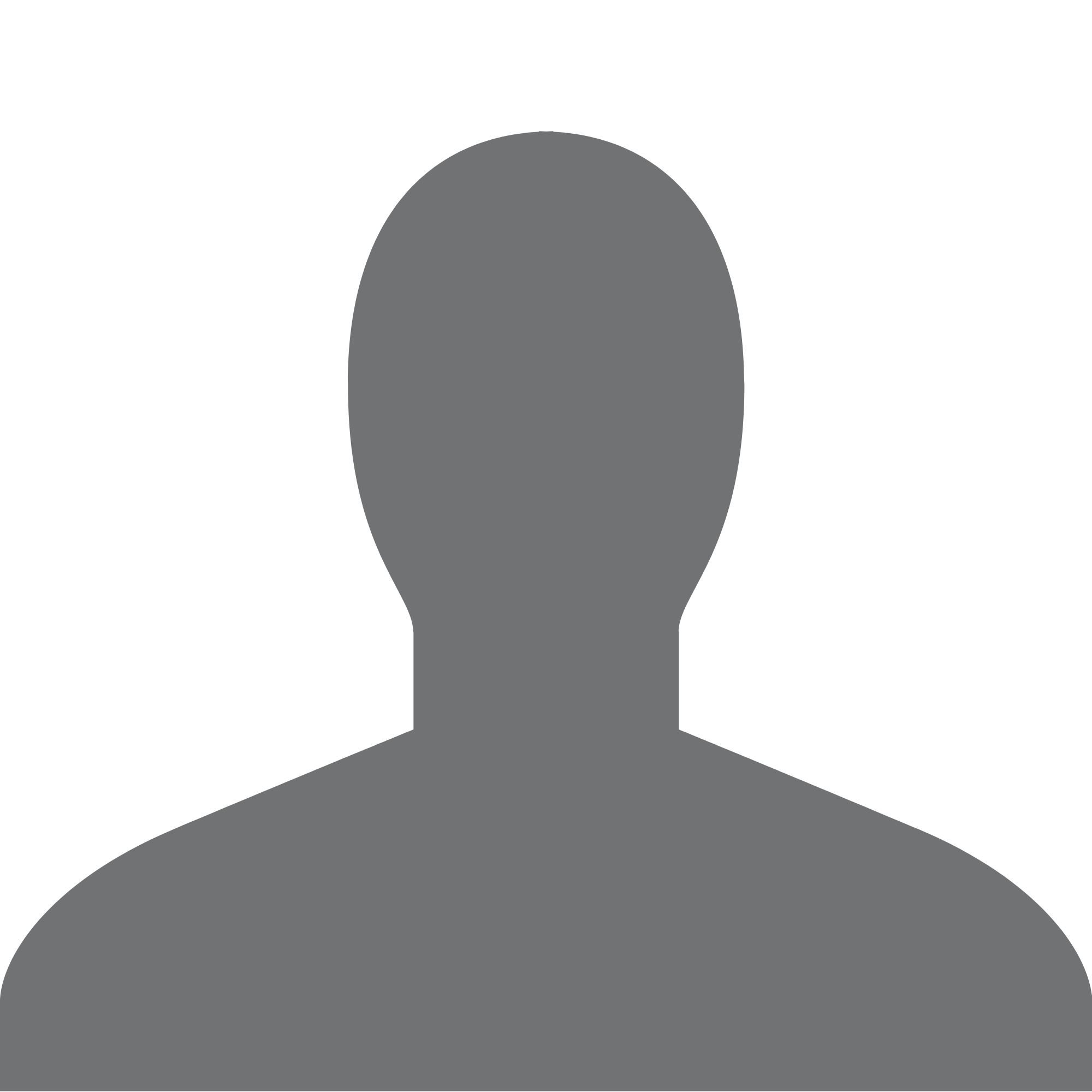 Stuart
Technician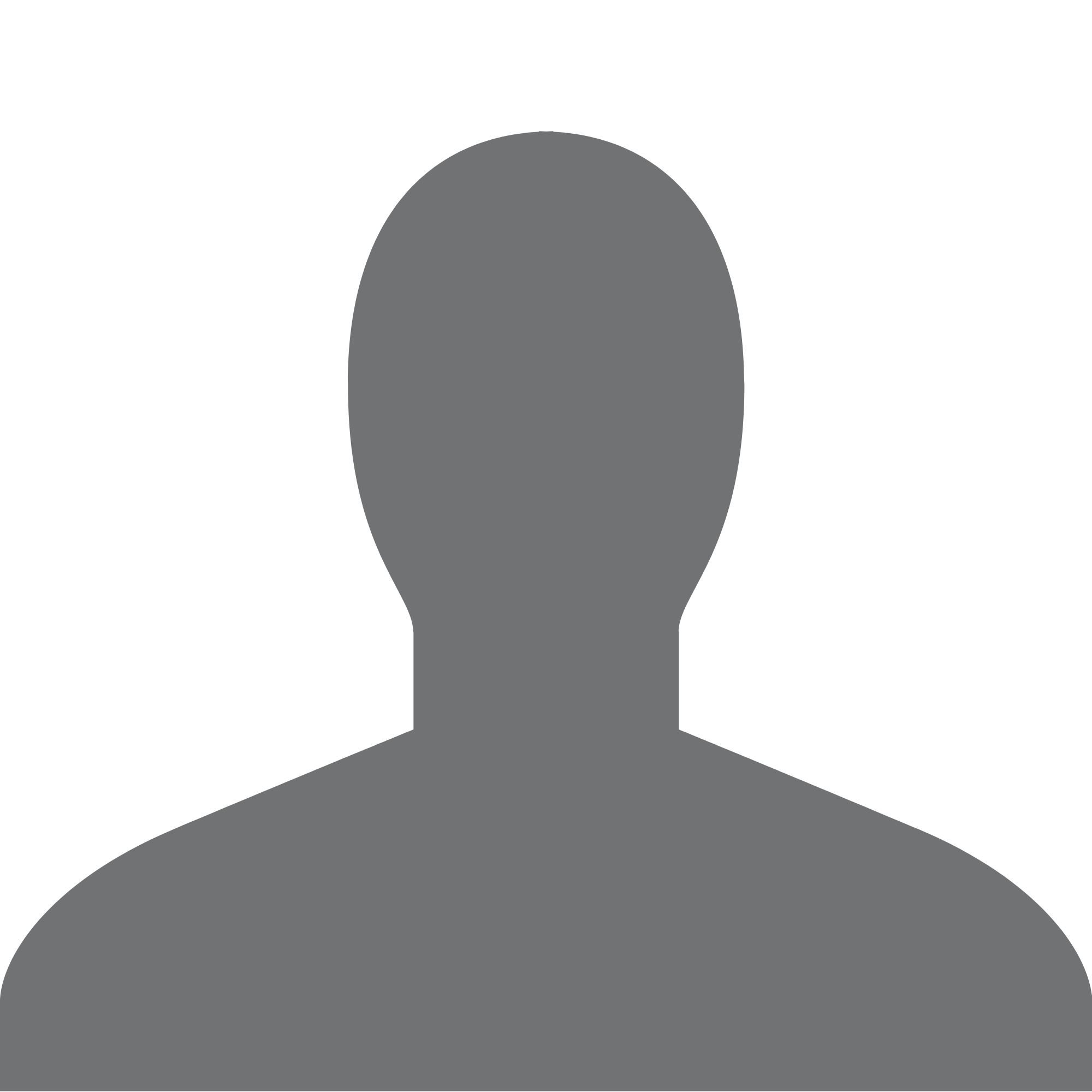 Joe
Operations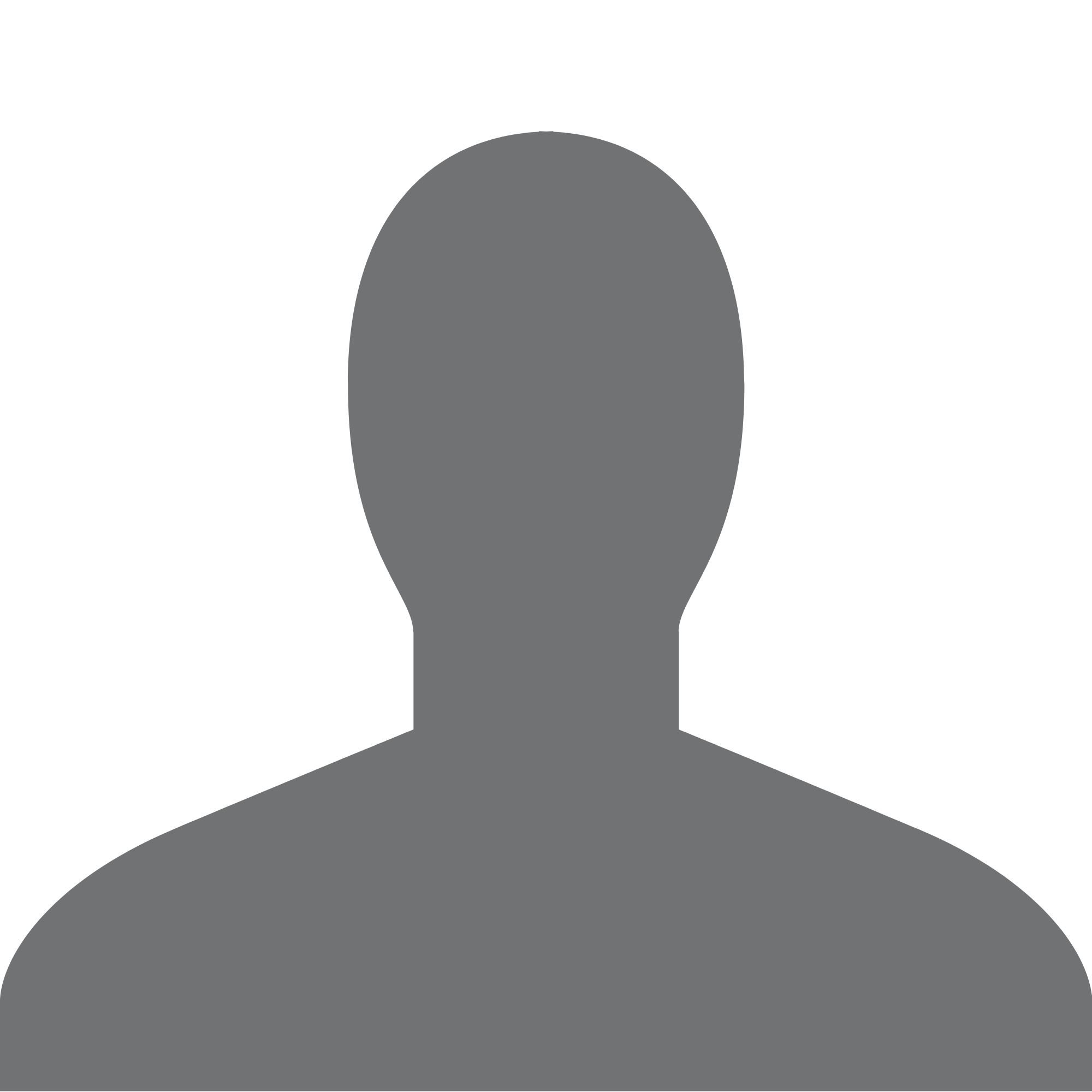 Tony
Sales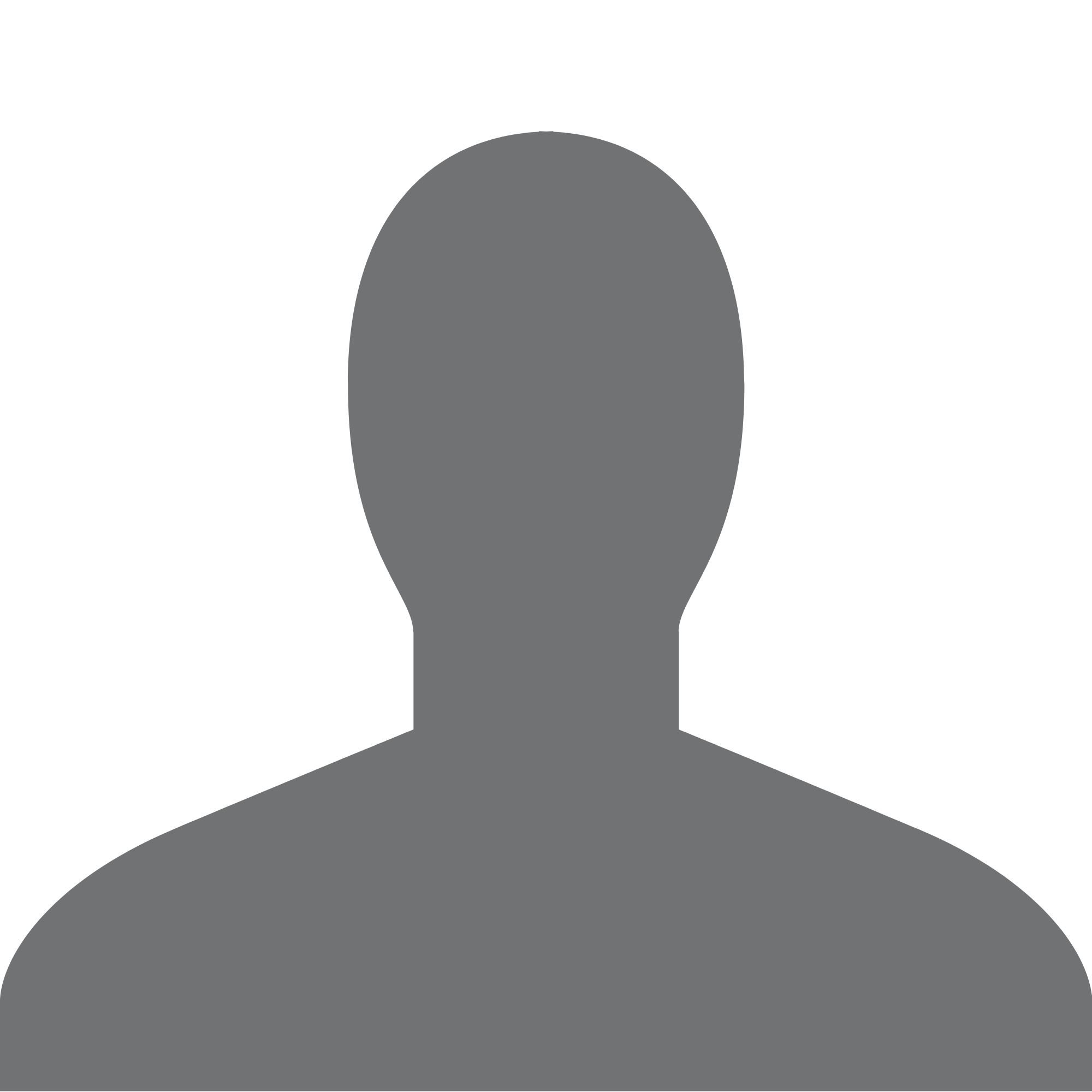 Lois
Marketing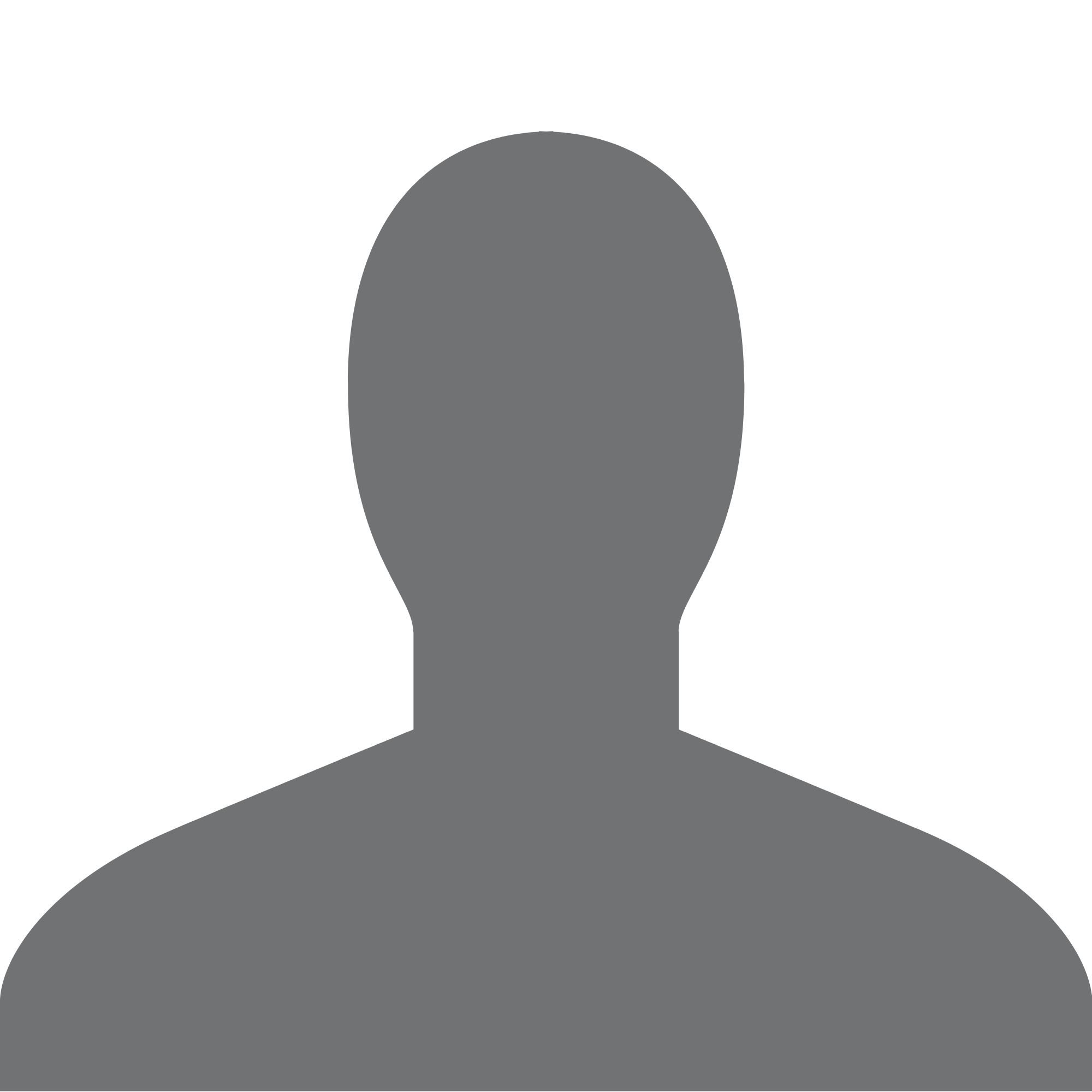 Jayd
Customer Service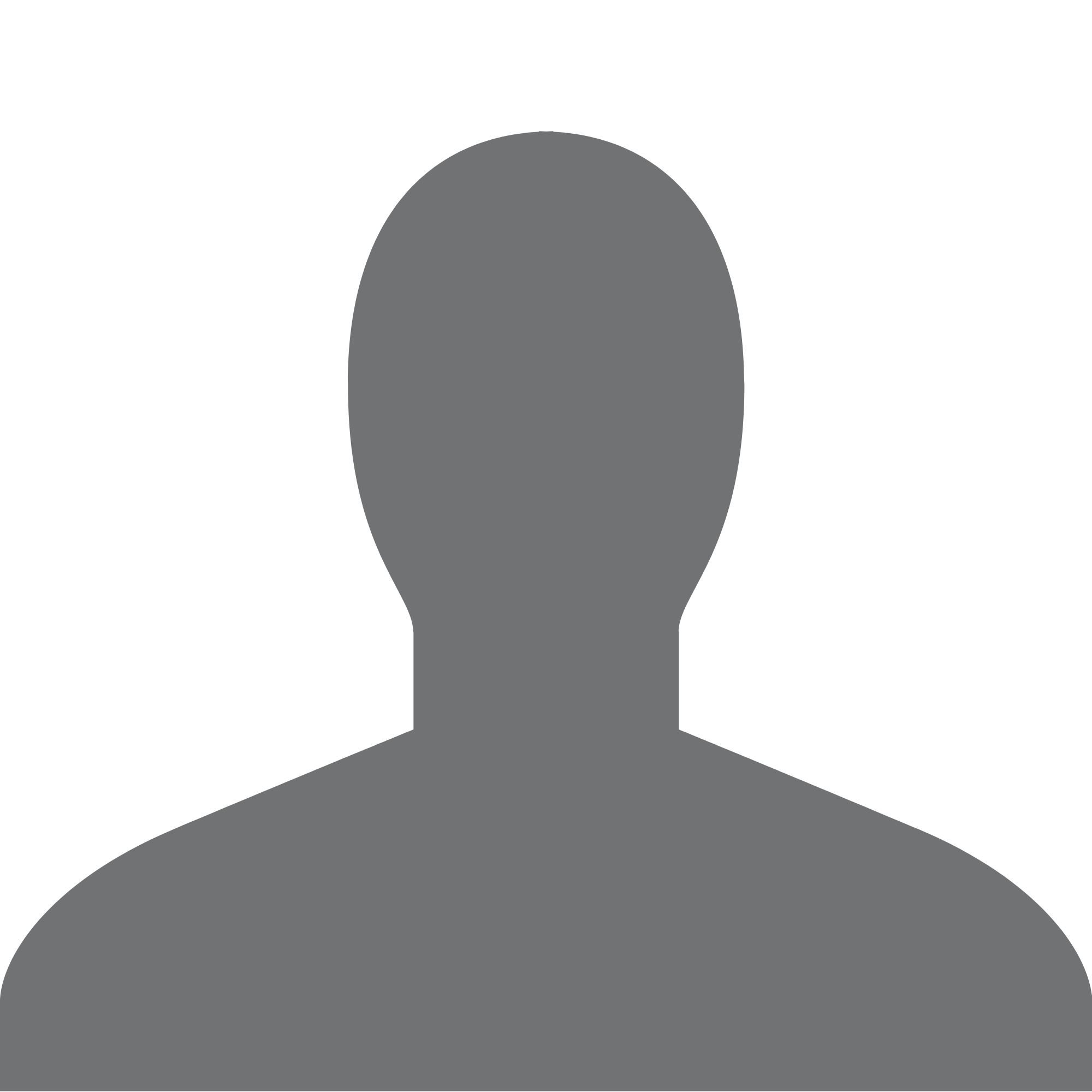 Luis
Technician Team Lead
Join Our Team
If you are passionate about making a difference in people's lives and working with a talented group of individuals, then we invite you to explore the career opportunities that await you. Join our team and be part of something extraordinary!
See Open Positions
Get in touch for a consultation from our team!
We work with the best brands to provide our customers with
high quality products and solutions