Bus Conversions
Our team at Auto Extras is highly experienced in converting standard cargo vans into comfortable passenger vans. In fact, we are one of only a handful of companies within Australia that are specialists in these bus conversions. We have extensive experience in carrying out bus conversions for a wide range of industries from tourism, airport transfer, community transfer and childcare.
To learn more about the conversions we have previously completed, please click here.
What can we offer for bus conversions?
Our skilled team are able to modify the van to suit all of your specific needs and requirements. We offer a range of features including:
Comfortable and stylish coach seating
Optional leather trim for seating
Up to 15 seats
Floor and wall linings
Access steps and assist handles
Window tinting
Audio system
Rear air-conditioning
Wheelchair access
All bus conversions are certified and compliant to relevant standards.
Give us a call today to discuss your bus conversion on 07 3252 3809.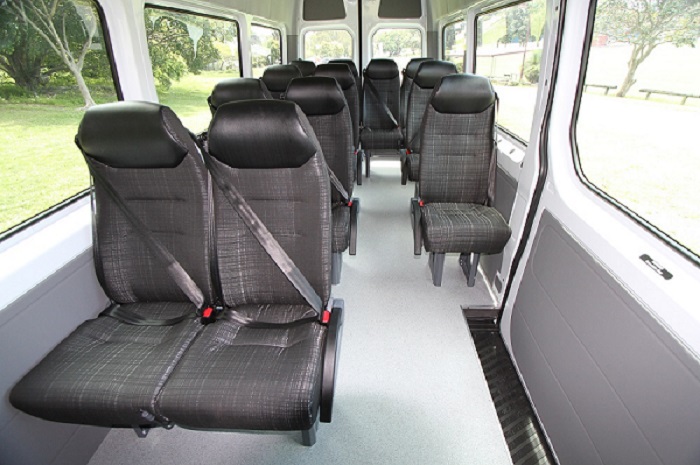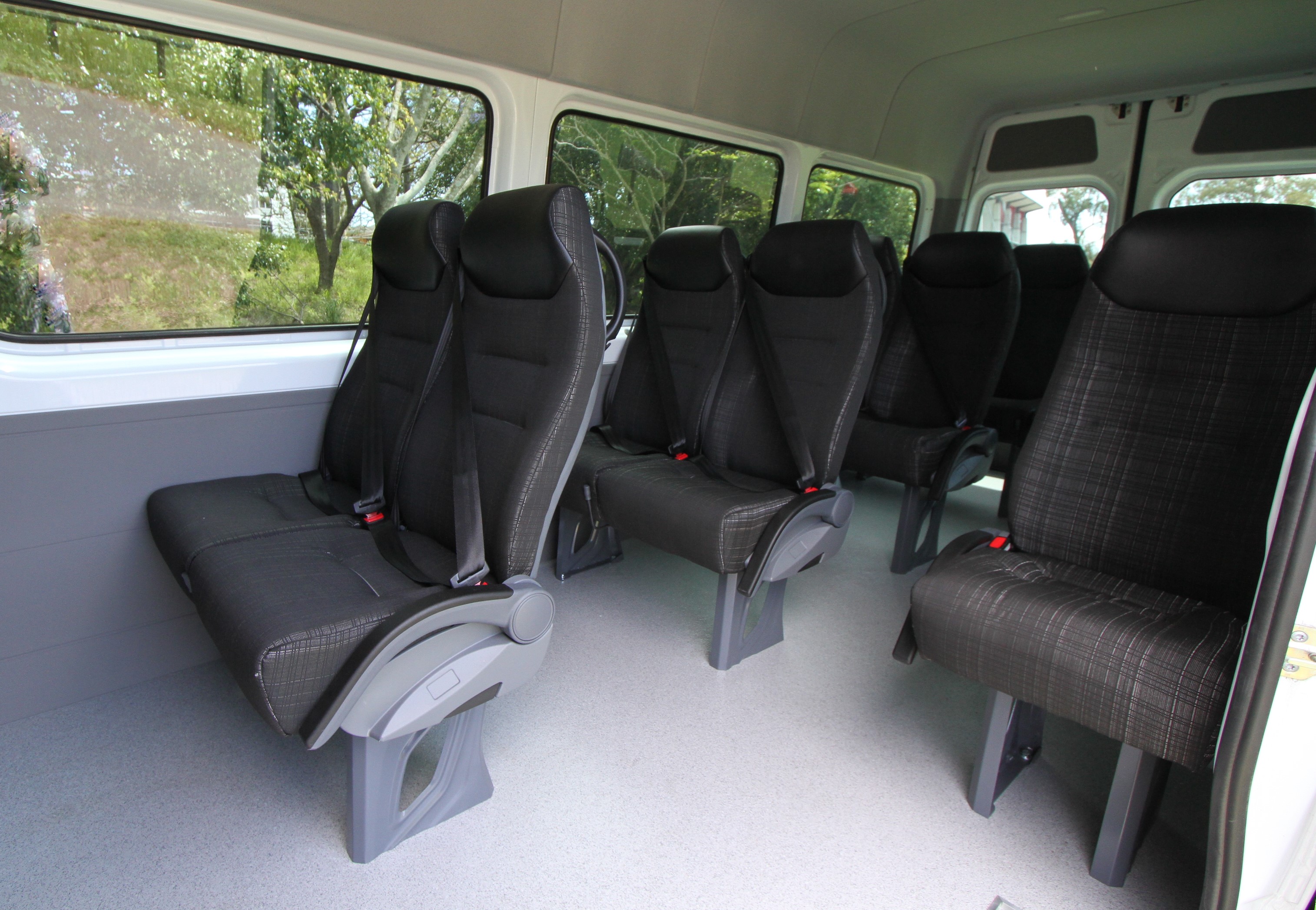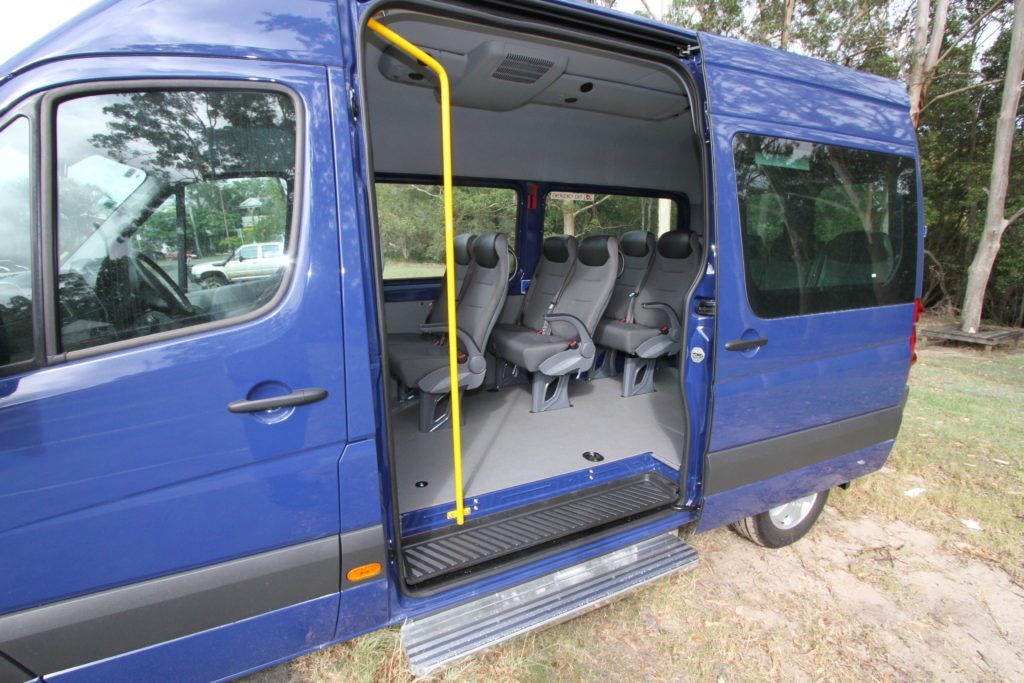 Want to learn more about Auto Extras?
Stay up to date with all of our latest news by connecting with us on Facebook, Linkedin and our Website.