Collaborating with occupational therapists for successful client outcomes
Auto Extras collaborates closely with occupational therapists and other allied health professionals to ensure that we provide the best possible solutions for our clients. We assist in selecting the most appropriate equipment and solutions for the client's transportation needs. We conduct consultations with both the client and OT to evaluate and showcase the available options. Moreover, we have a demonstration car that allows the client to try out the products and see how they work. Our ultimate goal is to discover the most effective solutions for our clients.
Find out more about our demonstration car
Our full mobility product range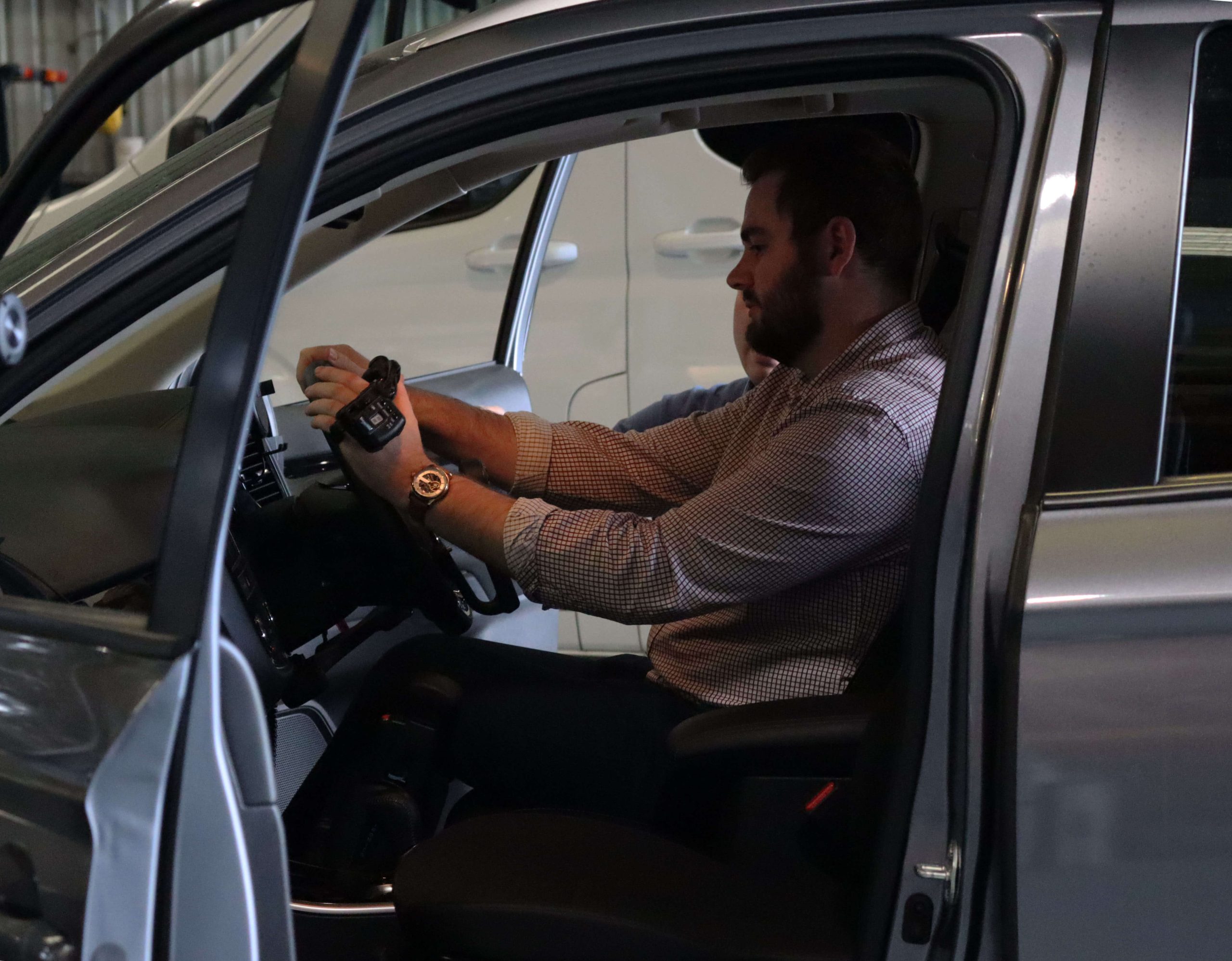 How we help your clients

Product Demonstrations

Hands on trial of product options

Consultations

Assisting clients with the right solution

Driving Aids

From hand controls to wheelchair stowage

Wheelchair Accessible Vehicles

Low floor conversions and wheelchair loaders
Book A Visit With Our Demo Vehicle
Please fill up this form with your details and requirement and we will get back to you as soon as possible.
Who We Work With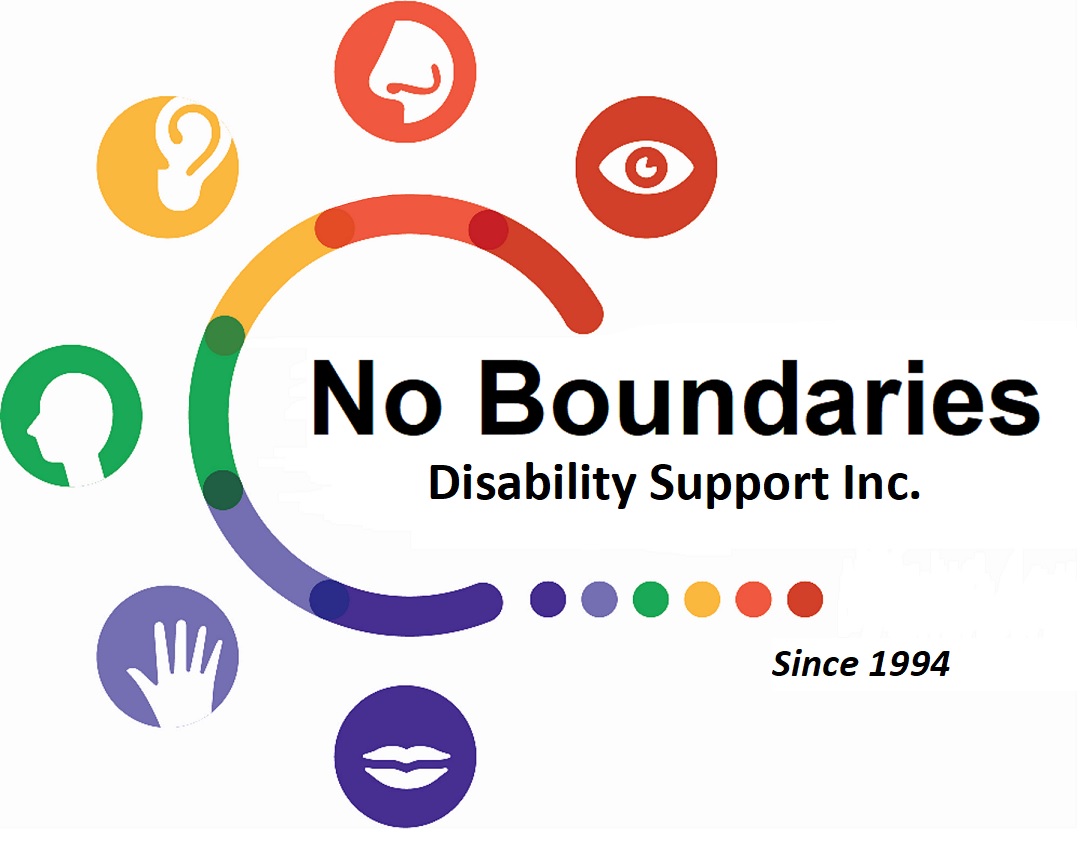 Get in touch for a consultation from our team!
We work with the best brands to provide our customers with
high quality products and solutions