Client: A government department seeking efficient fleet solutions with FBT exemption.
Challenge: Managing a fleet subjected to Fringe Benefits Tax (FBT) while ensuring safety and cost-efficiency.
Solution: Auto Extras Group installed Autosafe cargo barriers for enhanced safety and cargo management whilst benefiting from FBT exemption.
Results:
FBT Benefits: Hyundai Ioniq's FBT exemption reduced tax liability, leading to significant cost savings.
Safety: Autosafe cargo barriers separated passengers from cargo, minimising risk and improving road safety.
Compliance: Reducing the seating capacity to 2 seats with QLD compliance
Effective: Fabricated and installed a ply floor with a rubber mat in the rear compartment for carrying small parcels/goods
Rear Seat: Rear seat was packaged, identified and returned
Resale: Designed so that vehicle can be returned to 5 seats for resale
Conclusion: Collaborating with Hyundai Ioniq and Auto Extras Group allowed the Government department to optimise fleet management. This case study underscores the value of innovative solutions for efficient and safe fleet operations.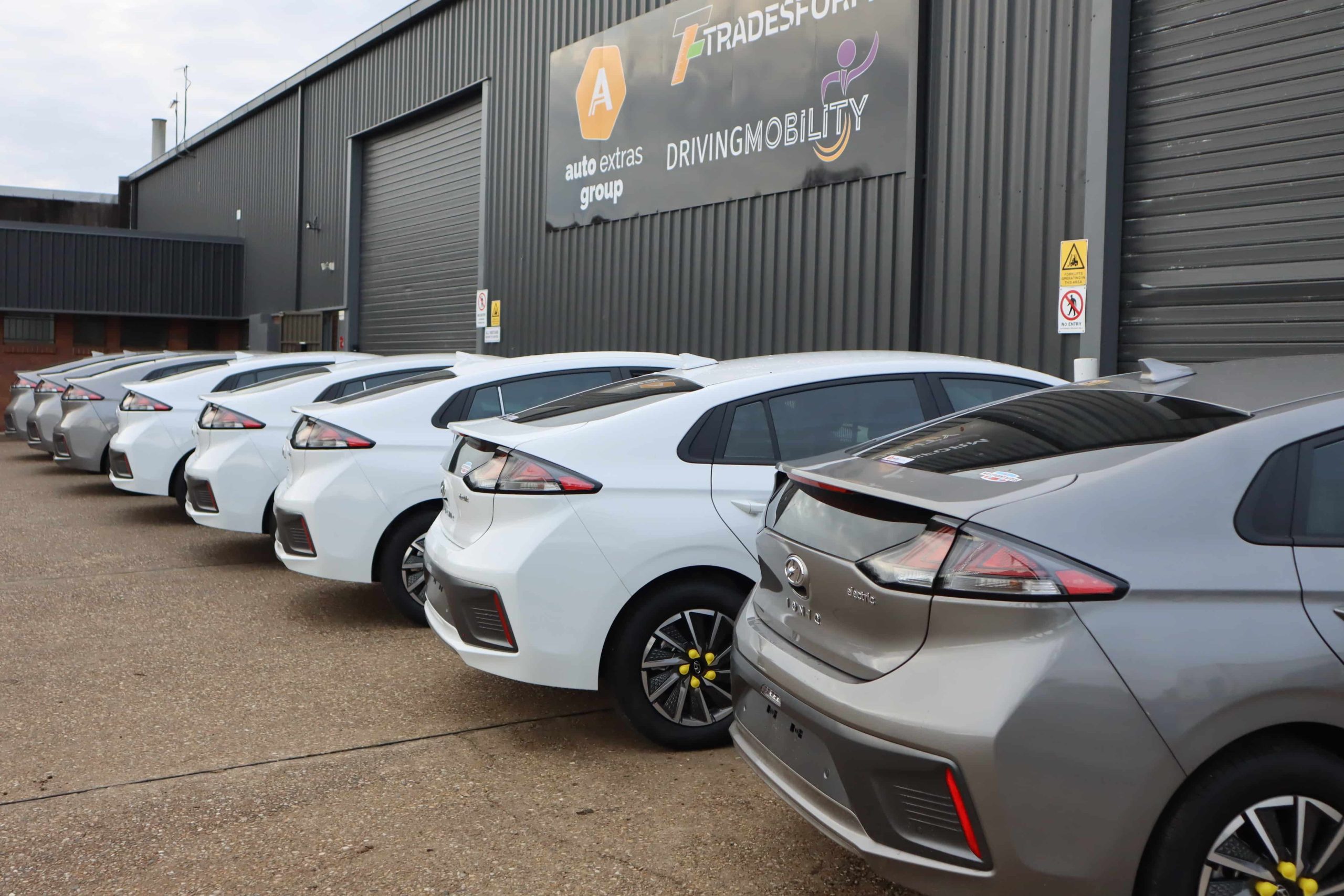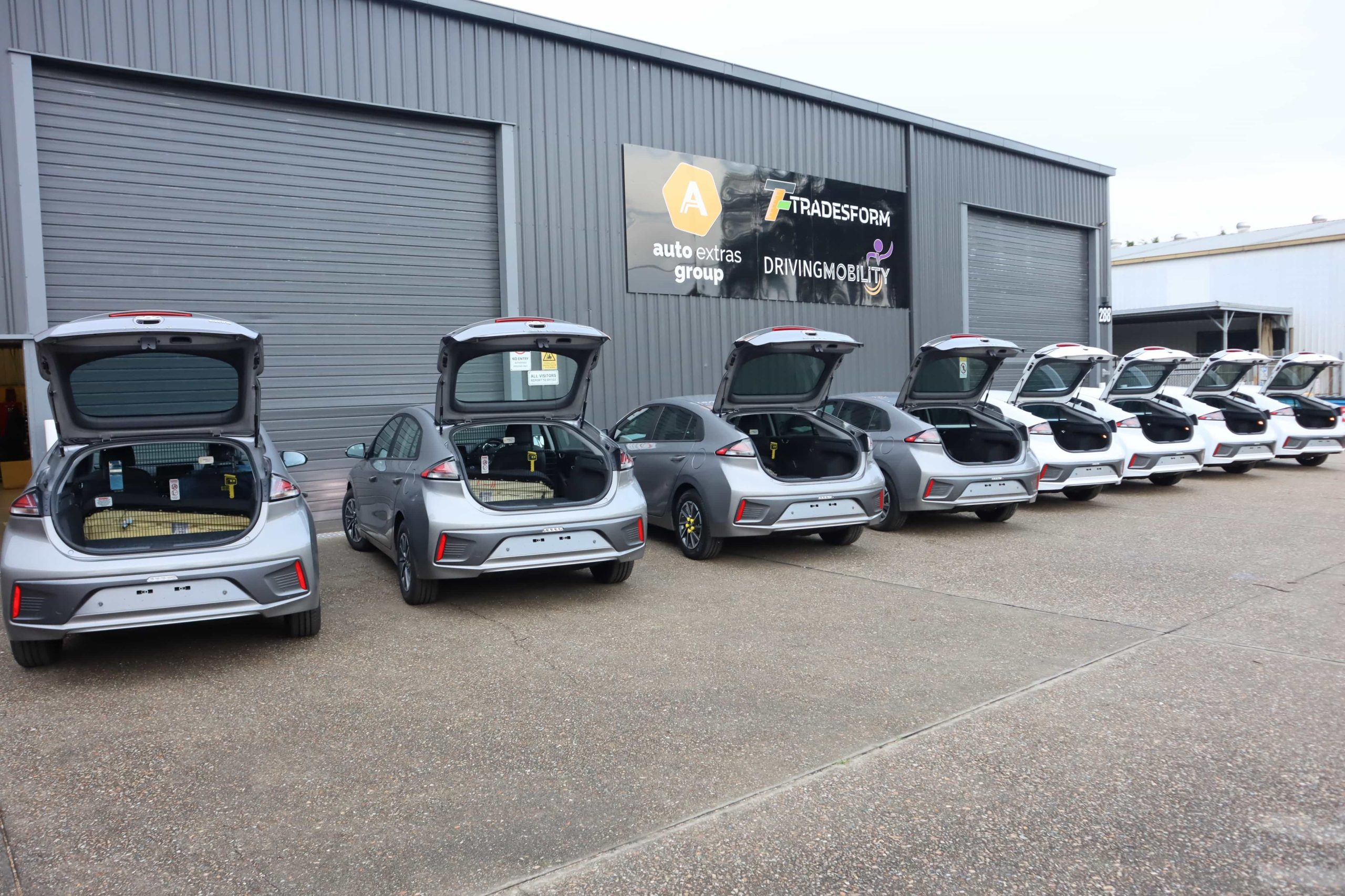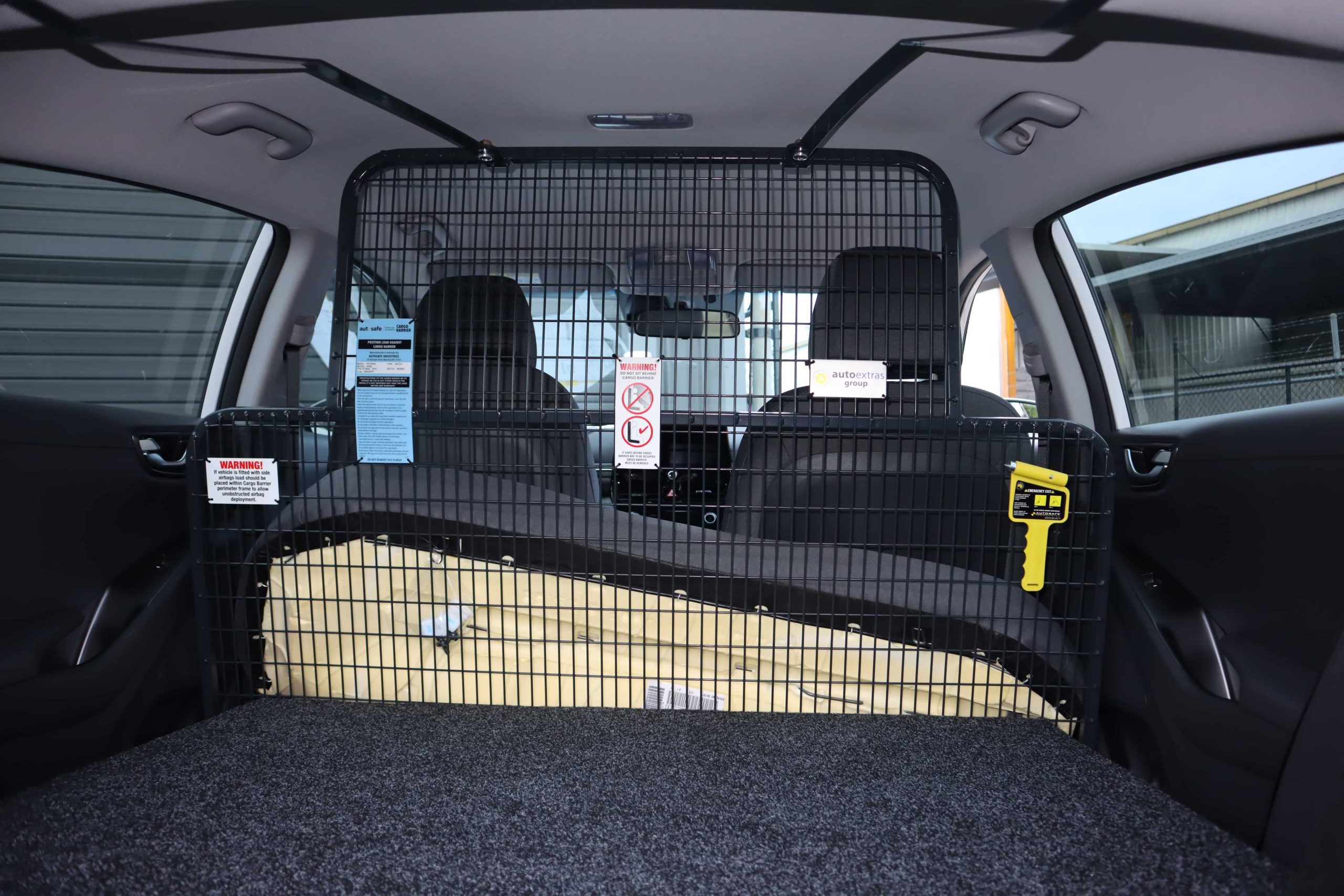 Get in touch for a consultation from our team!
We work with the best brands to provide our customers with
high quality products and solutions