Quality, Customised and Creative Van Fit-Outs
Are you looking for a customised trade van or fleet that meets your specific needs? Look no further than Auto Extras, with over 35 years of experience in providing personalised and professional fit-outs. Our fully trained and qualified workshop team only uses high-quality products to ensure the durability and longevity of your van.
We have worked with both large national fleets and local tradies, meaning we have the expertise to handle any job, big or small. Our partnership with dealerships also allow us to offer solutions to their clients, ensuring that everyone can benefit from our customisations.
Our focus on customisation means that we take the time to understand your specific needs and tailor your fit-outs to meet them. From shelving and storage solutions to electrical and seating installations, we have you covered. Rest assured our team will provide a superior fit-out for your van that caters to your requirements. We understand how important it is for you to have a functional and effective workspace, and we are committed to providing you with just that.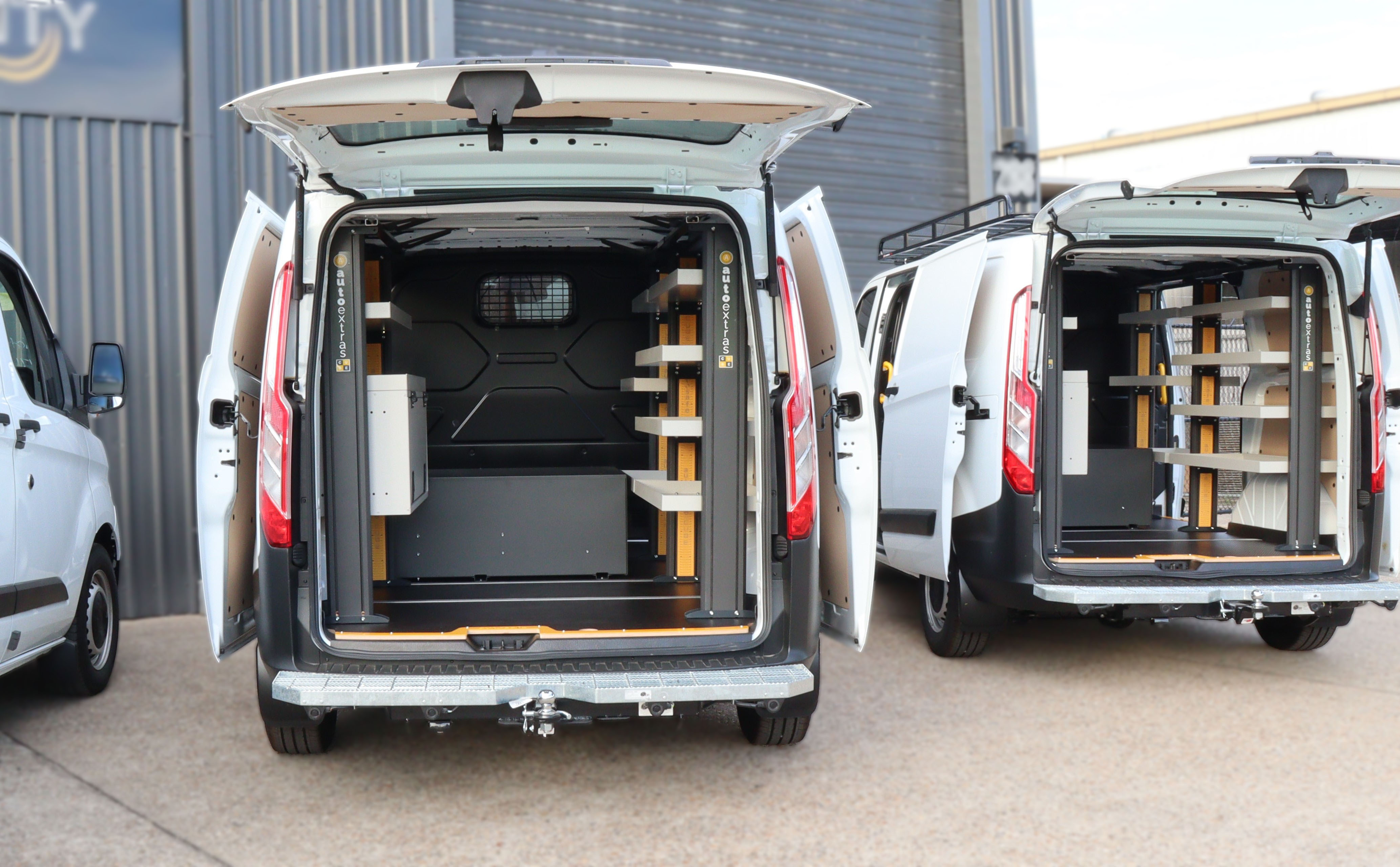 Fleets
We Assist Fleet Organisations to Fit-Out their Vans
We understand the importance of having a well-equipped and organised fleet to maximise your business's productivity and ROI. That's why we offer a complete solution for fitting out your fleet of vans nationwide. Our high-quality products and expert workmanship encompass every need, from roof racks and shelving to flooring and tech steps, ensuring that your vans are trade ready.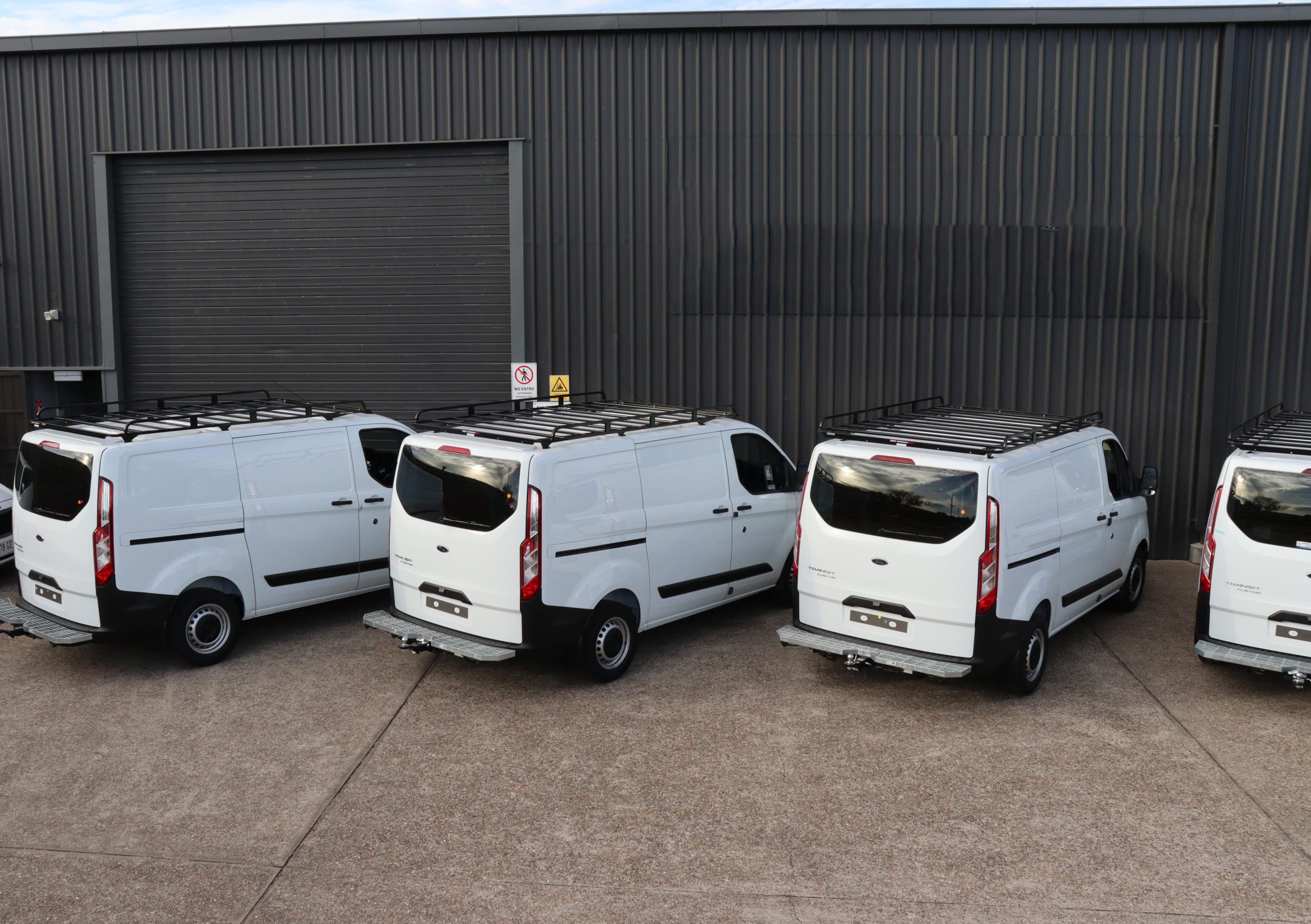 Dealerships
Partnering with dealerships to provide solutions for your client
From cargo barriers or van linings to crew van and FBT conversions we're a solution provider, utilising quality products & workmanship to provide vehicle accessories and modifications to meet your clients' unique specifications that are cost effective and time efficient.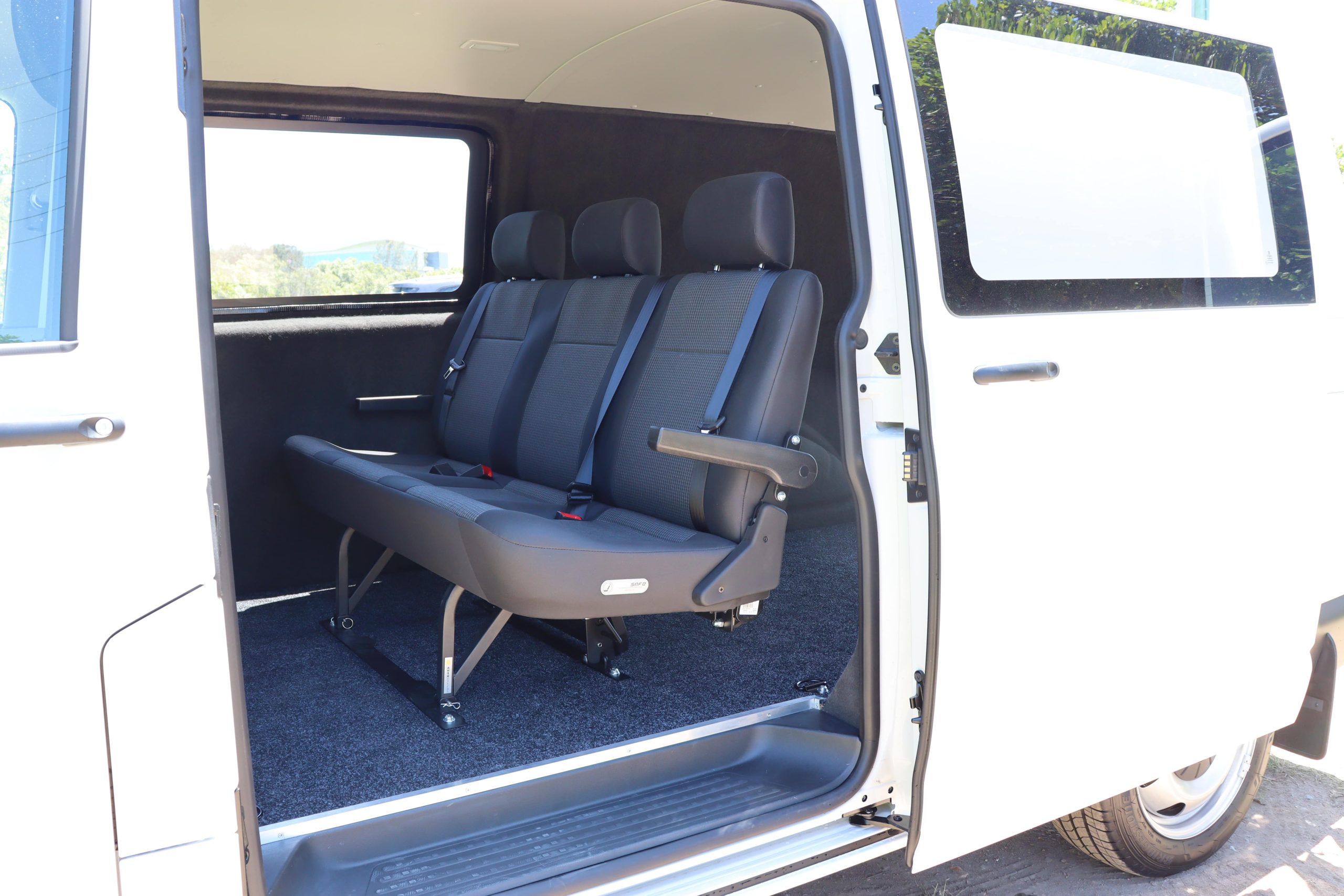 Trade
Maximising vehicle fit-outs for your trade
Offering premium, high end commercial and customised solution based fit-outs to a wide range of trades. Using a wholistic approach, we help organisations including electricians, onsite service & maintenance, audio visual, mobile workshops, mobile medical clinics, mobile libraries, crew van conversions and van to bus conversions.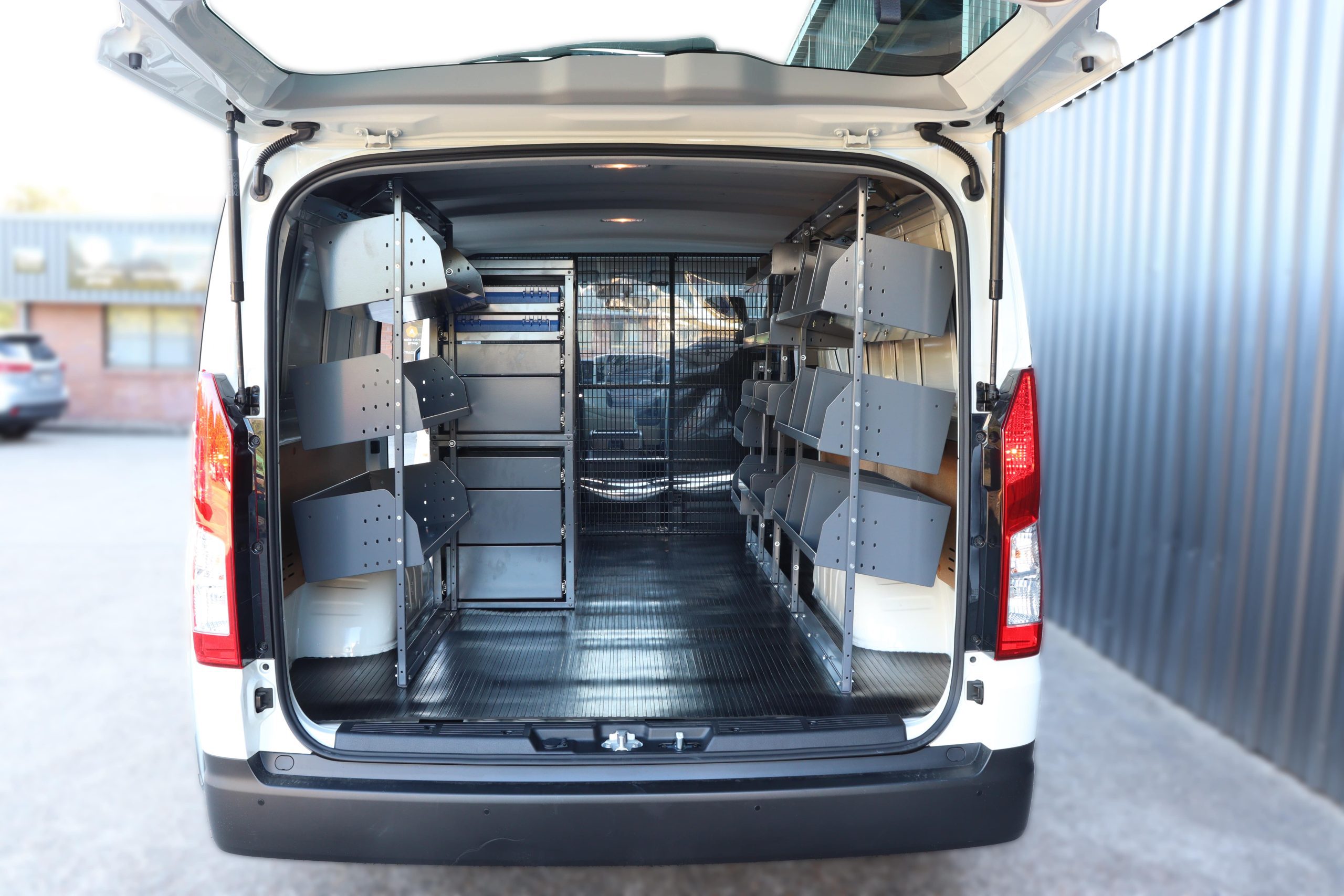 Who We Work With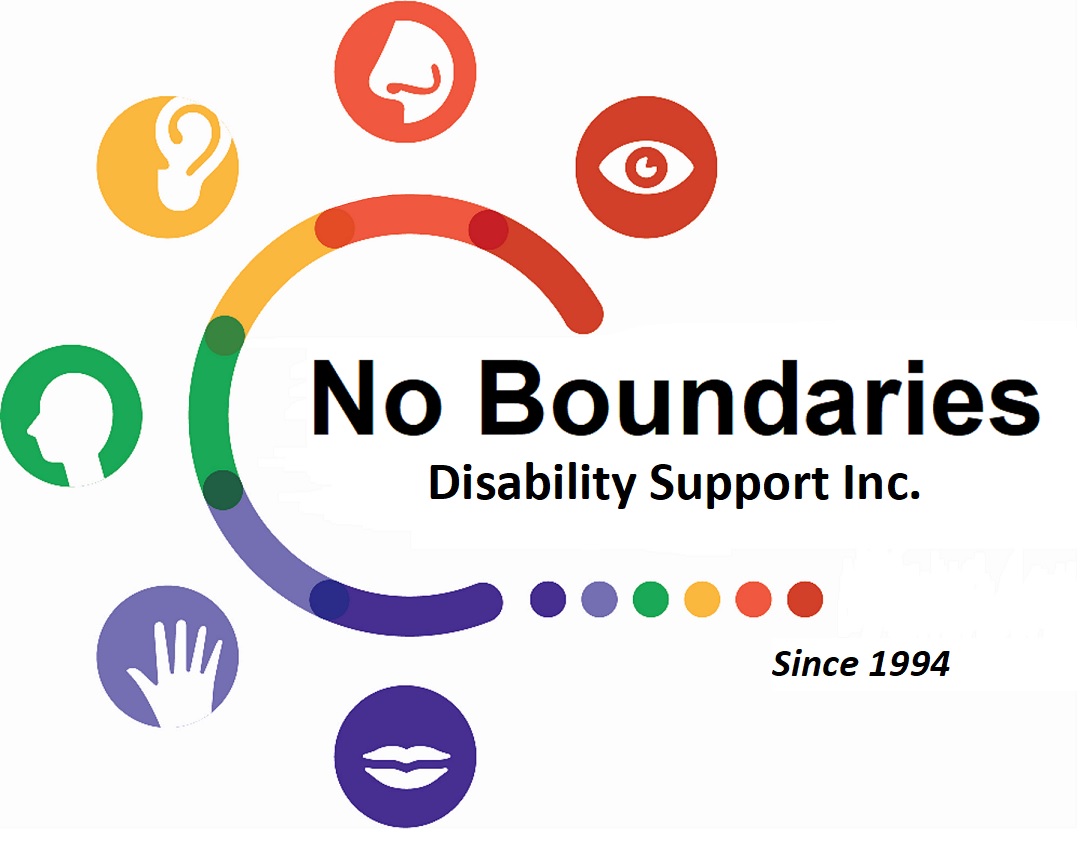 Get in touch for a consultation from our team!
We work with the best brands to provide our customers with
high quality products and solutions